September 2004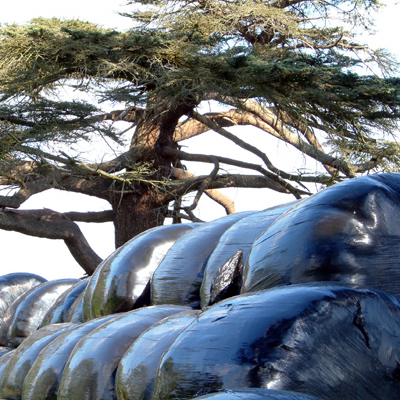 1st Sep Cedar Walk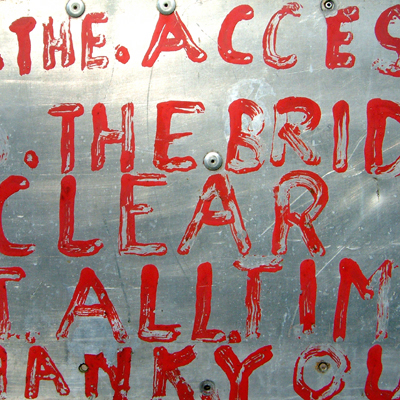 2nd Sep Bridge Access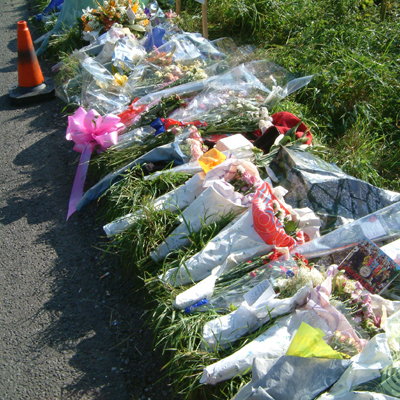 3rd Sep Hit & Run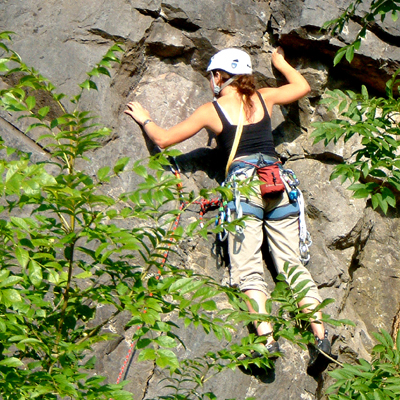 4th Sep Retroactive HVS
Dave and I spend the afternoon climbing at Cooks Wood Quarry (aka Holcombe Two)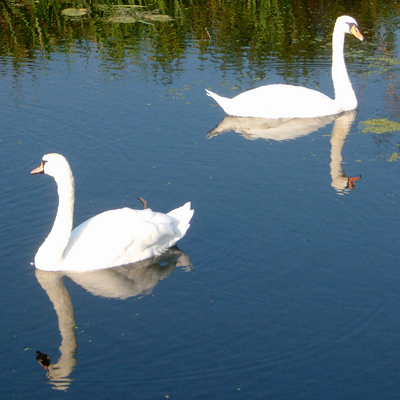 5th Sep Two Swans
On my way home from Pilton.
We've been tidying up our venue for this year's Somerset Art Week exhibition.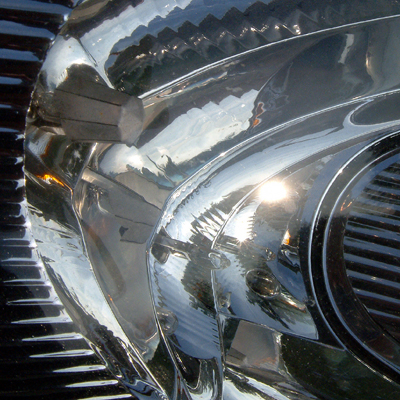 6th Sep Ford Ka
5.30pm
I stop to admire the view and take in the air. It has been an extremely hot day and there is hardly a cloud in the sky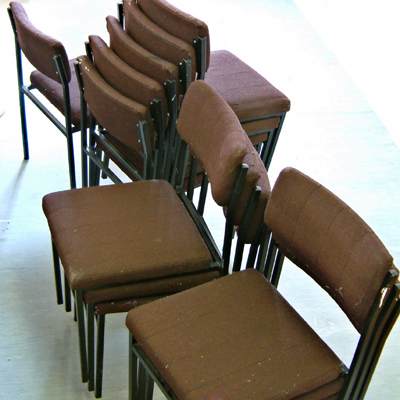 7th Sep Brown Chairs
We are building two rooms in L-Block. There is a lot of shifting furniture.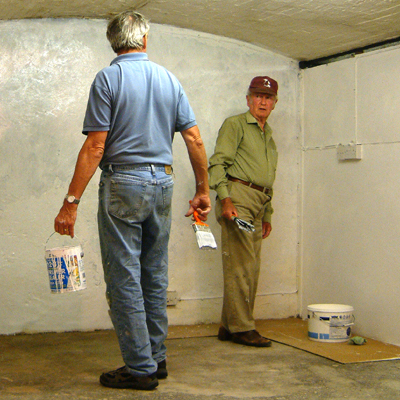 8th Sep John and Allan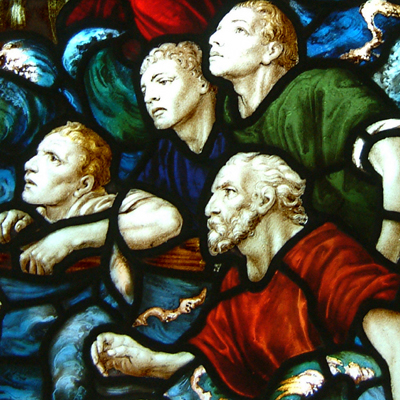 9th Sep Stained Glass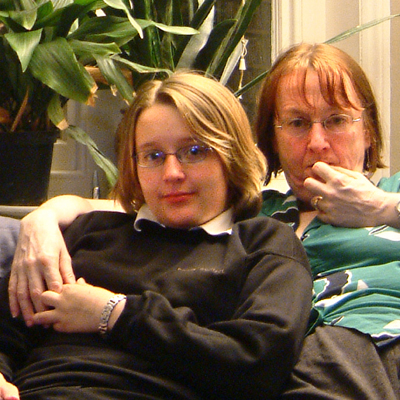 10th Sep Sofa Shot
The day before
and all is calm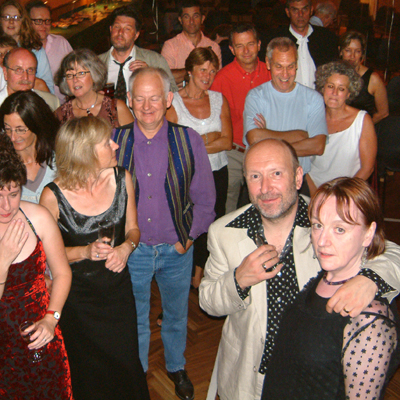 11th Sep Wedding Party
So many friends
So many family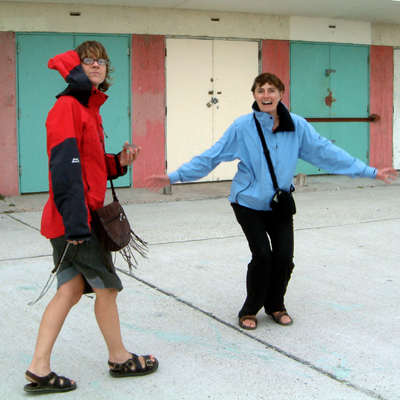 12th Sep Rottingdean Walk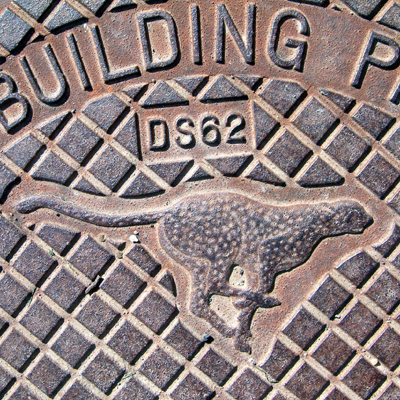 13th Sep Cheetah Drain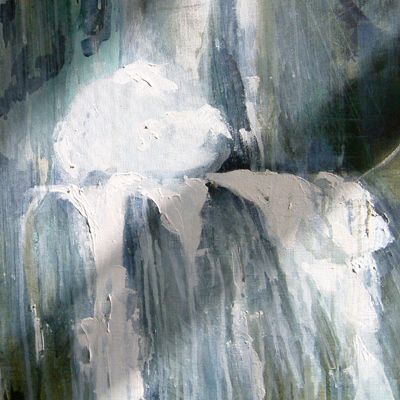 14th Sep Waterfall Painting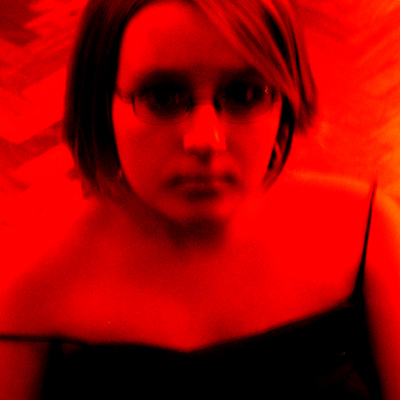 15th Sep Red Phoebe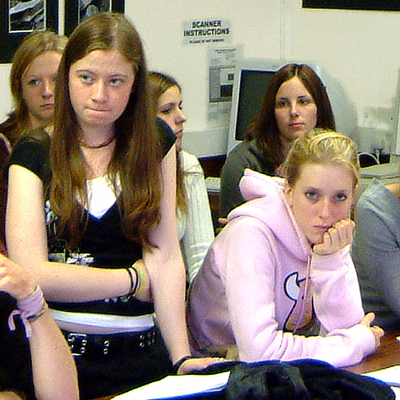 16th Sep Becky and Tess
All those interested in going to New York....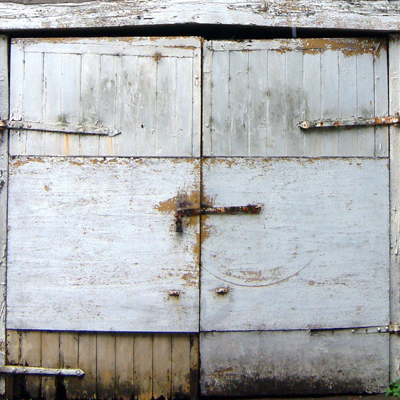 17th Sep Ditcheat Door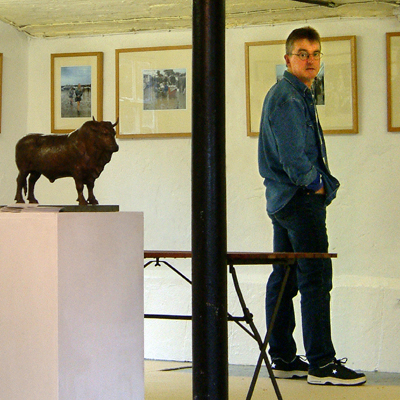 18th Sep At the Show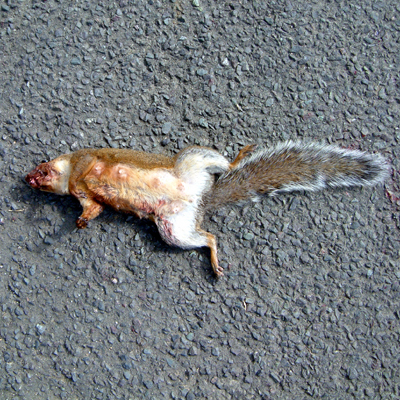 19th Sep Road Kill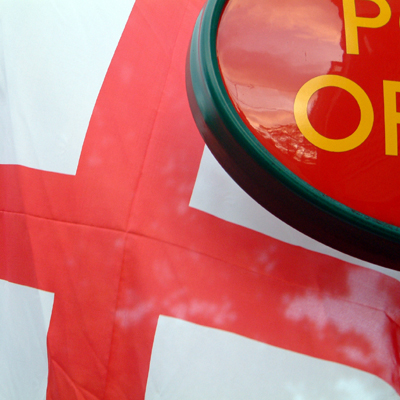 20th Sep Post Office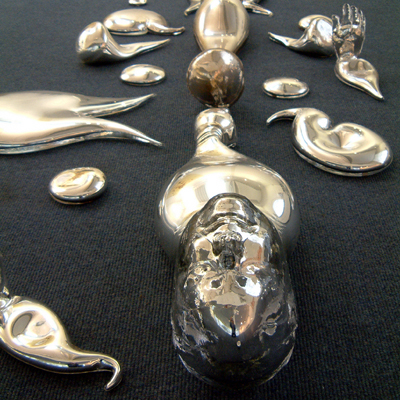 21st Sep Reproductive Morphology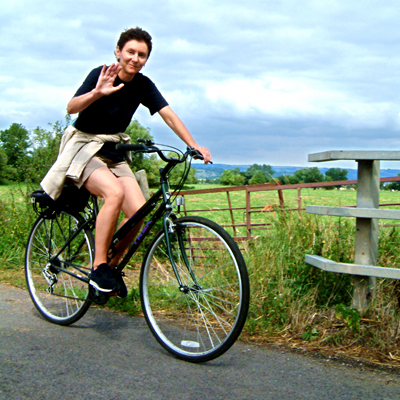 22nd Sep On the Bike
Give us a wave Jude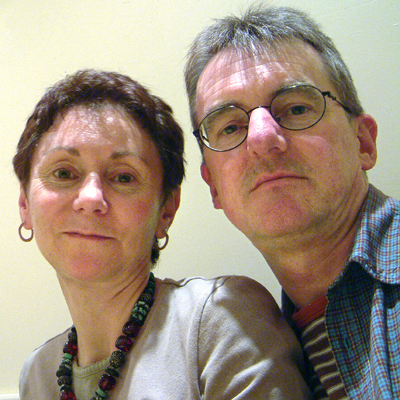 23rd Sep Happy Birthday
Trish was here too, but taking photographs in a dimmly lit Indian restaurant proved very difficult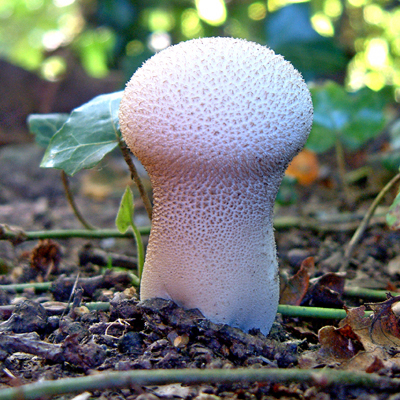 24th Sep Perfectly Formed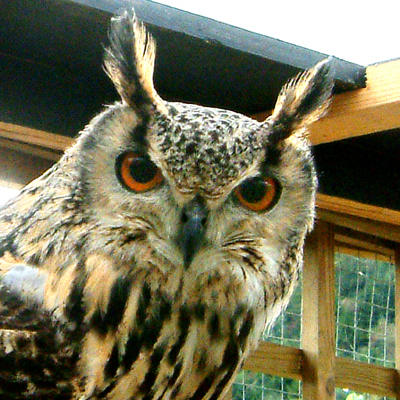 25th Sep Tony's Owl

26th Sep Plaster Head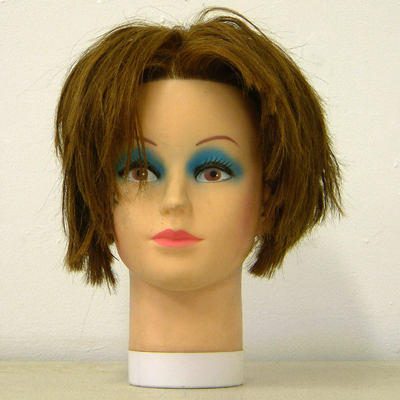 27th Sep Plastic Head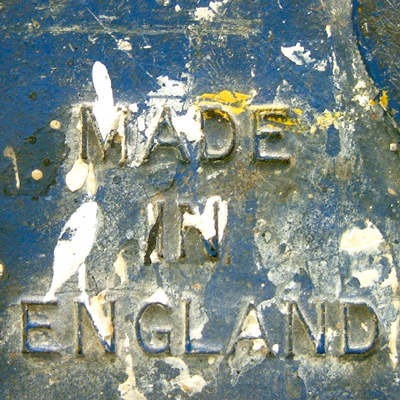 28th Sep Made in England
Vice in C7 - The Sculpture Studio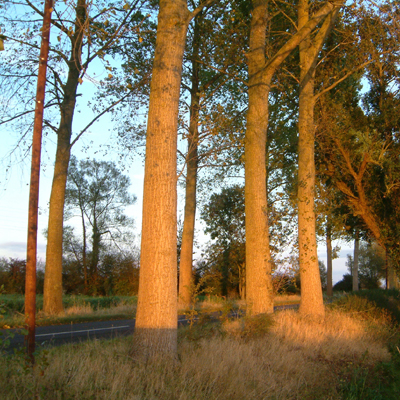 29th Sep Hobbema Trees
On the road home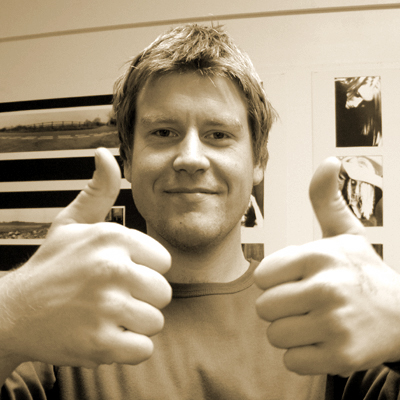 30th Sep Thumbs Up
Tom Baugh - Bright young thing.