July 2005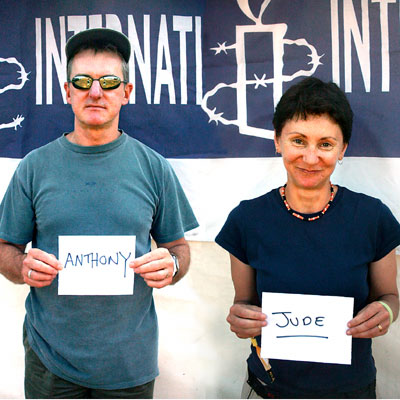 1st Jul Amnesty International
'Control the Arms Trade' Photo Petition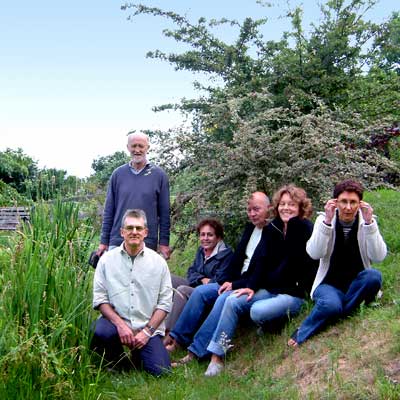 2nd Jul Live Eight
By the pond, in a beautiful garden overlooking the Somerset levels.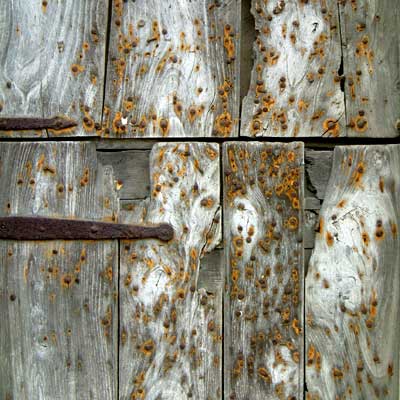 3rd Jul Drawing Pins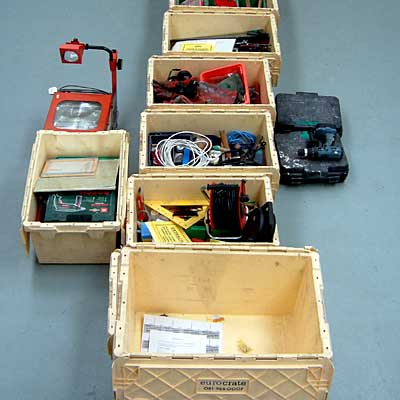 4th Jul Packing up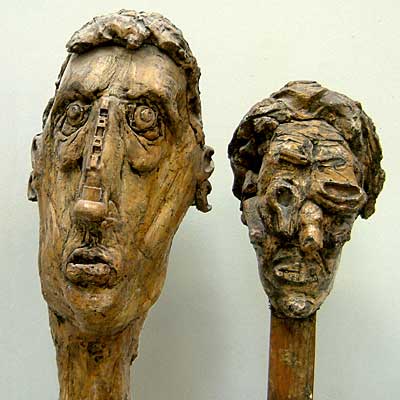 5th Jul Pat %26 Tom
Two plaster heads made many years ago and not bettered to this day.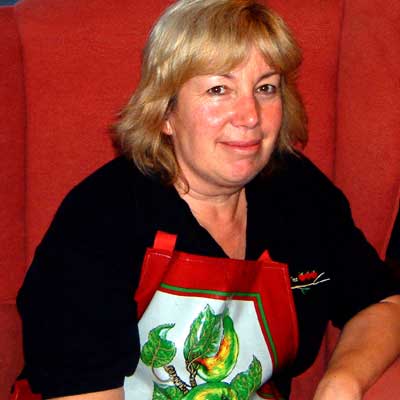 6th Jul Apple Tree
A blast from the past..Maria has just taken over the Apple Tree. We all wish her the very best of luck.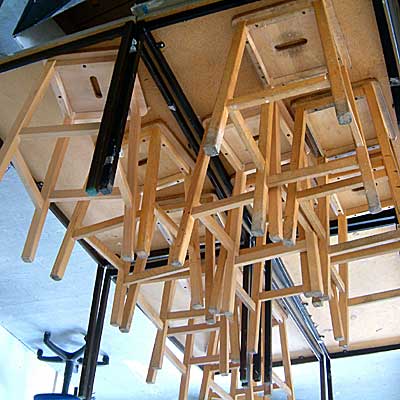 7th Jul Upside Down
Packing up L-Block ready for the move.
8th Jul Meindert Hobbema
Trees planted along Street Drove in recognition of Hobbema's wonderful painting. - The Avenue at Middelharnis painted in 1689 and on show in the National Gallery - London.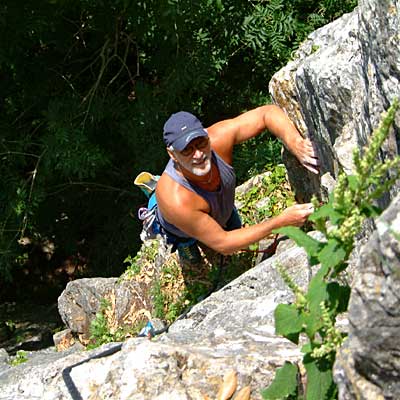 9th Jul Goblin Combe
Dave on Necromancer, or was it Gondolin? Our first day on 'proper' vertical rock since 23rd March 2003.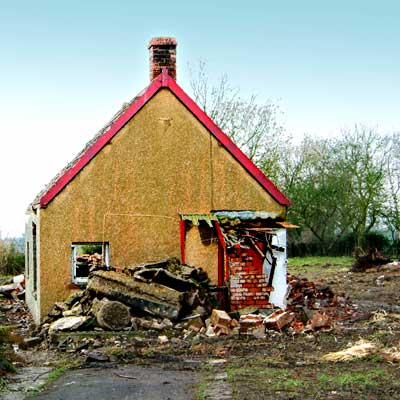 10th Jul Ruin
Planning permission has been granted.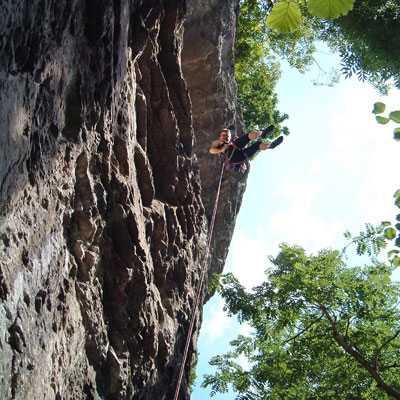 11th Jul Dave's View
Another photograph from last Saturday's trip to Goblin Combe. Steep rock on a beautifully sunny day.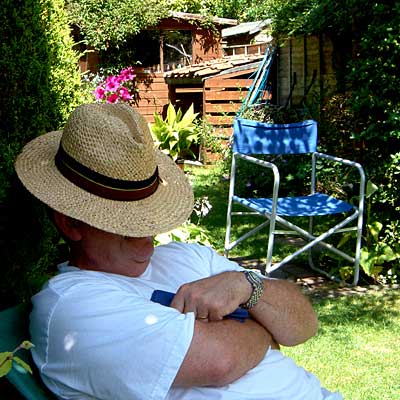 12th Jul Lunchtime Barbecue
Chris tries to find a bit of shade against the 'Mediterranean' heat.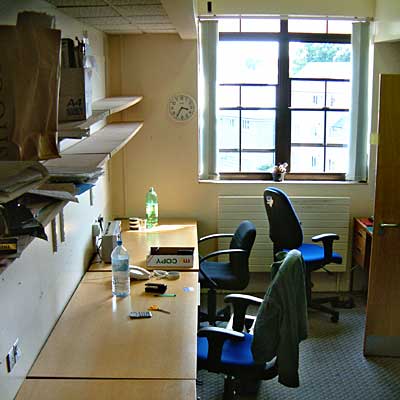 13th Jul B 205
"Clear your desks, your moving to E-Block"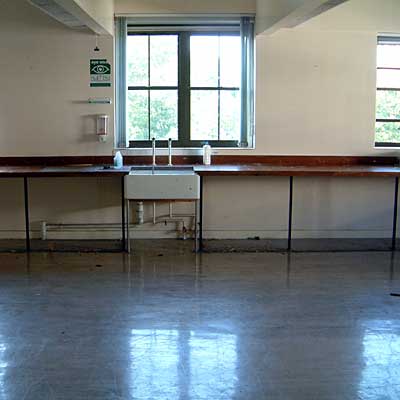 14th Jul B 203
Just how many hours of my life have been spent teaching in this room? Don't even think about it Anthony!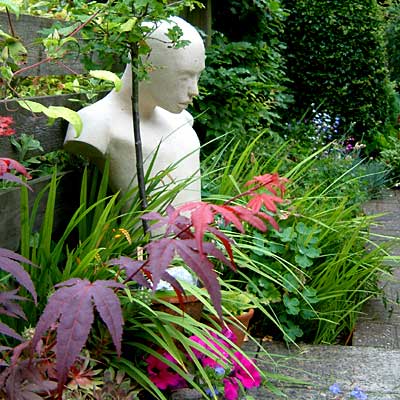 15th Jul On Loan
While the ceramics department pack themselves into moving crates a number of the larger pieces take up temporary residence in our garden.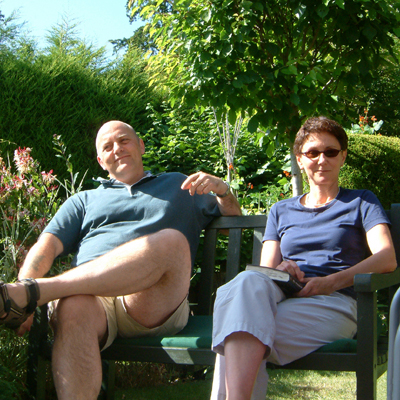 16th Jul Chris %26 Jude
At the first of today's two barbecues.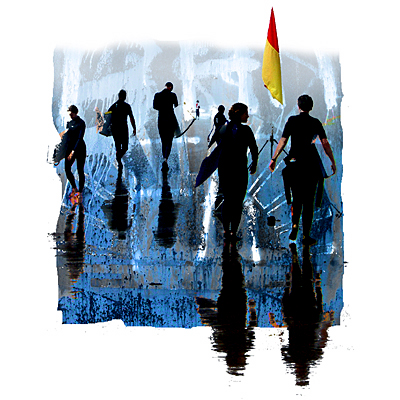 17th Jul One for Harriet
A quiet day at home recovering. I bet it was good at the beach today.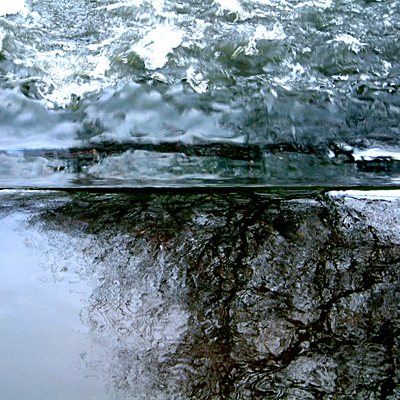 18th Jul Weir
Back on the bike, it hasn't rained for days now and the water at the Fenny Castle flow measuring station is crystal clear.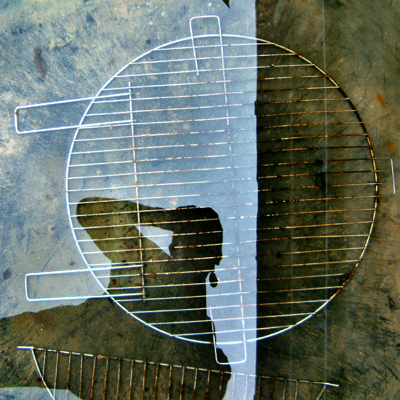 19th Jul Reflection
It looks like I've got a huge earring.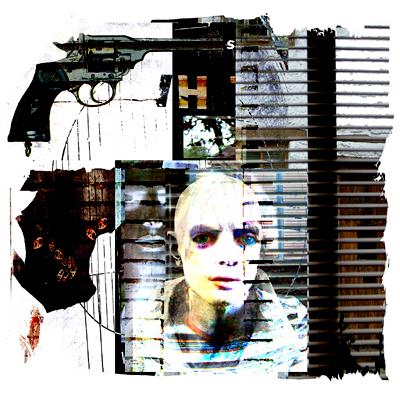 20th Jul Late Night Collage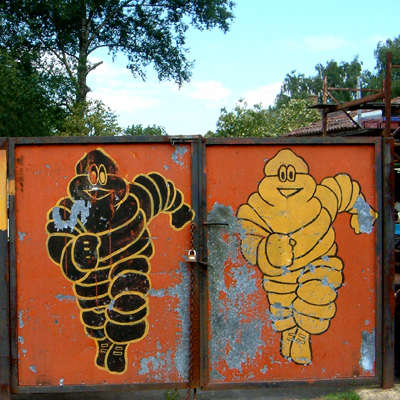 21st Jul Black %26 Yellow
Gates in Stoke St Michael.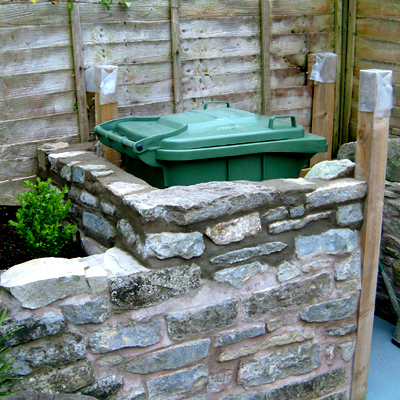 22nd Jul Wheely-Bin
I'm running out of suitable stones of the right size and shape to complete this building project.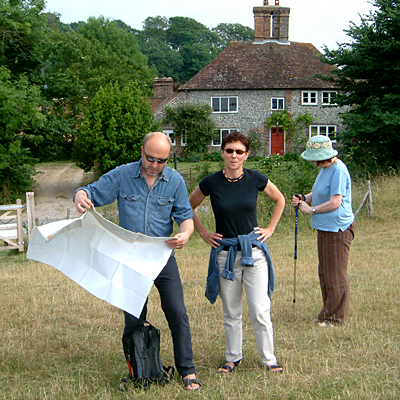 23rd Jul Which Way ?
On a walk to Firle Beacon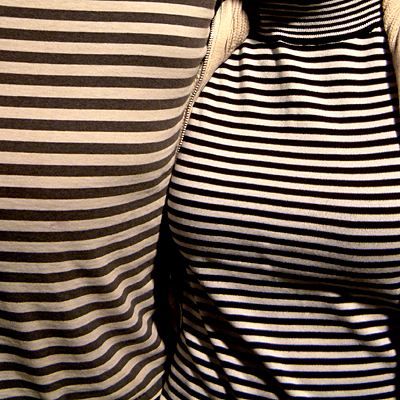 24th Jul Simon %26 Jude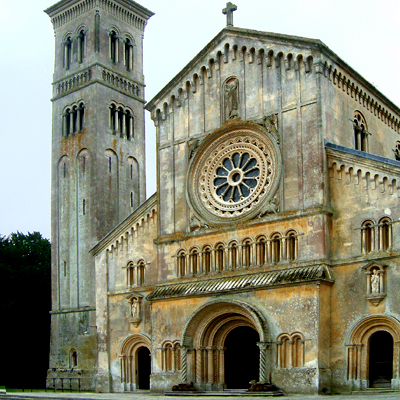 25th Jul Wilton Church
On our return journey from Lewes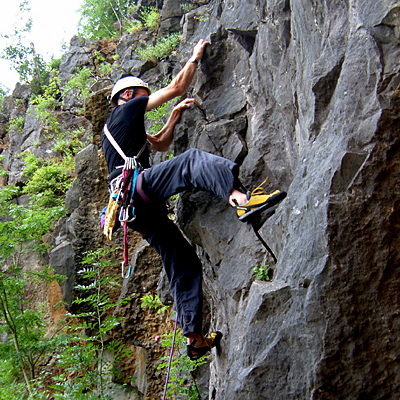 26th Jul Bector Wood Quarry
Steve makes fairly light work of the first roof of Crocker Free Zone HVS 5b/c. (Holcombe)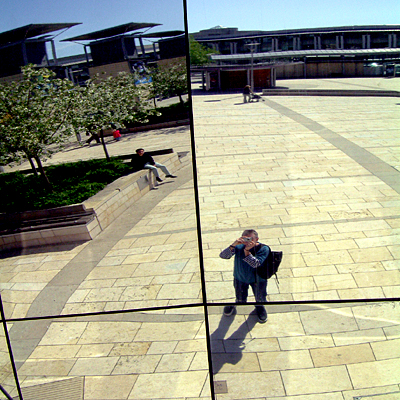 27th Jul Wedding Anniversary
I guess most people who have visited @ Bristol have taken a similar photograph.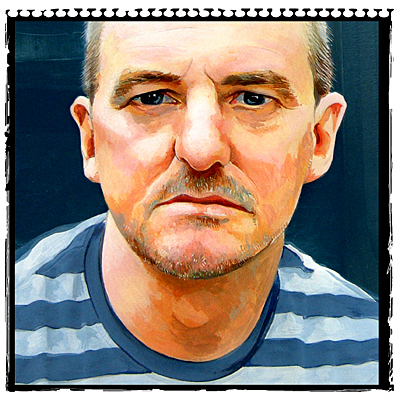 28th Jul Without Glasses
Its a painting, its a photograph, its a photoshopped image. Its me without glasses.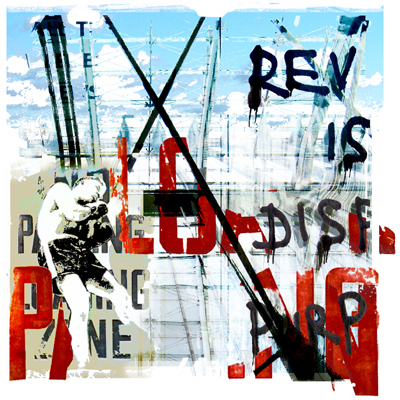 29th Jul Rev is Disp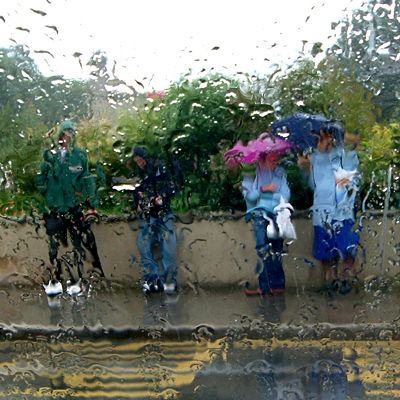 30th Jul Raining Again
Waiting for a bus in Glastonbury.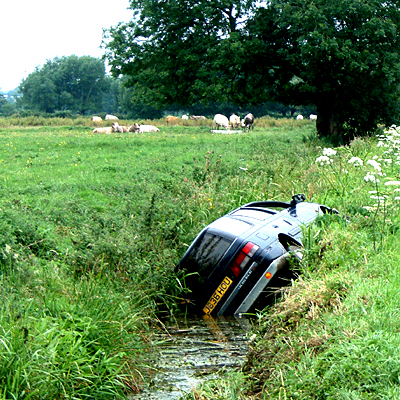 31st Jul Pit Stop
The Hungarian Grand Prix comes to the Watchwell Drove.