June 2005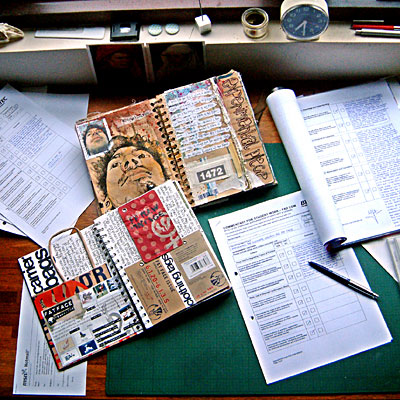 1st Jun Paper Work
Integrating Theory and Practice
Knowledge and Understanding
Personal Development
Manipulation and Translation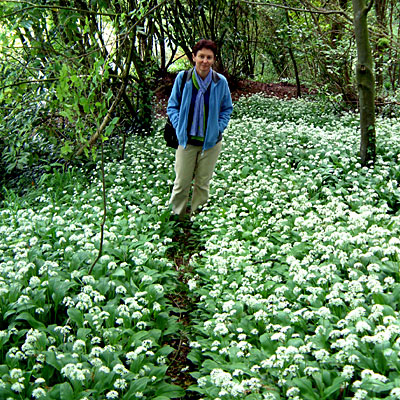 2nd Jun Wild Garlic
Its that time of the year.
Who would wish to be anywhere else?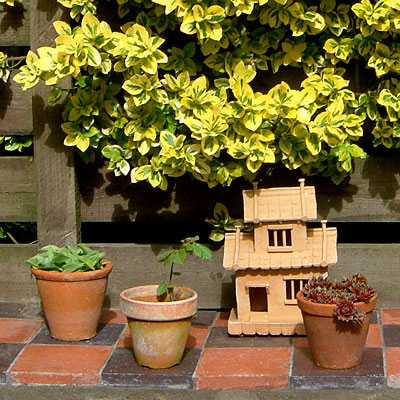 3rd Jun Job done
The final twenty quarry tiles were laid yesterday - job done.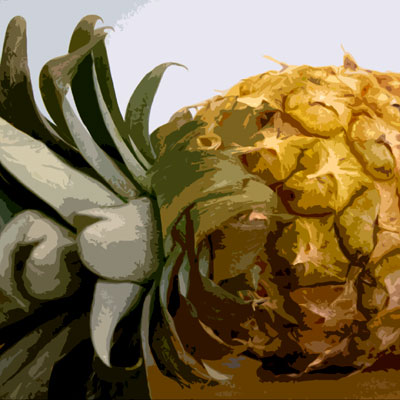 4th Jun Ananas Comosus
Pineapple on it's side.
Buy one get one free.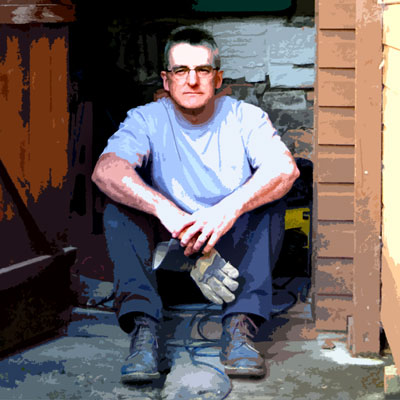 5th Jun Shed Man
I spent the day in and out of the shed dodging the constant showers. Spot Henry the vacuum cleaner.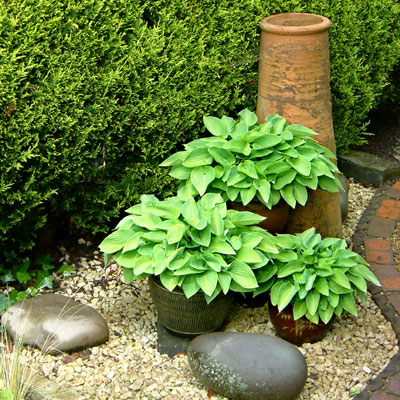 6th Jun Hostas
The Hostas look really good this year.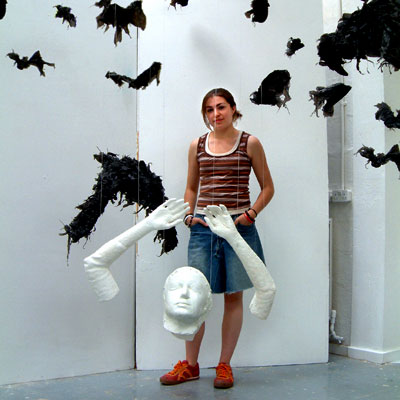 7th Jun The Parable of the Seeds
Duncan and I spent the morning helping Flic reposition her Parable Installation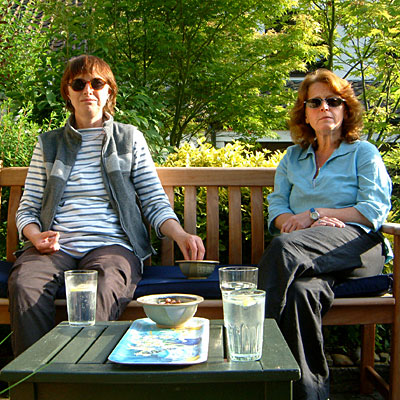 8th Jun Sunglasses
Last night was a girl's night.
Trish tucks into the Karachi Krunch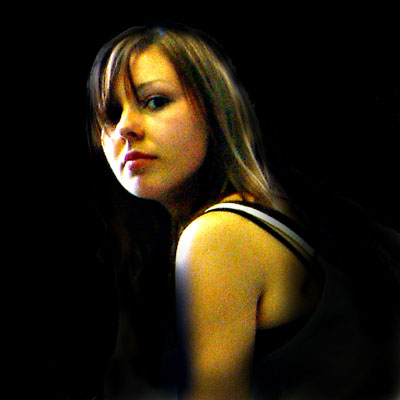 9th Jun Too Contrived
Planned so carefully as to seem unnatural; artificial, forced (the plot seemed contrived).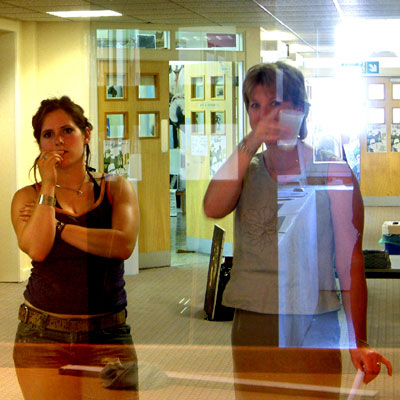 10th Jun Dorcas %26 Sarah
Contemplating the display cabinet.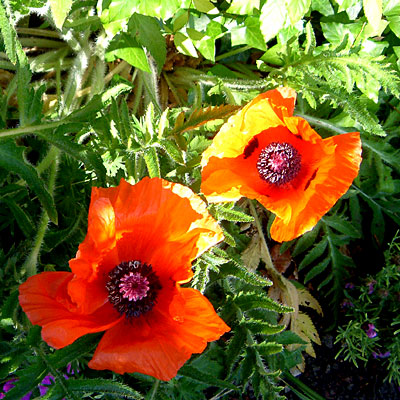 11th Jun Poppies
The early morning sun catches the newly opened poppies.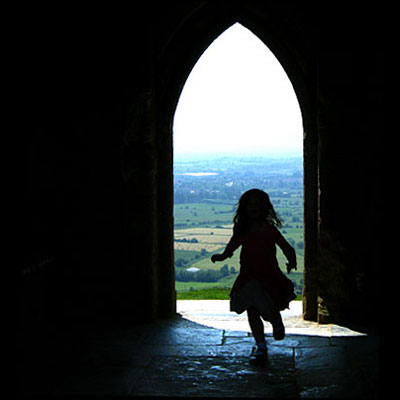 12th Jun Up The Tor
I decided to take a walk up Glastonbury Tor to see what they have been doing. The new bright white concrete path was not as photogenic as this little girl playing hide and seek.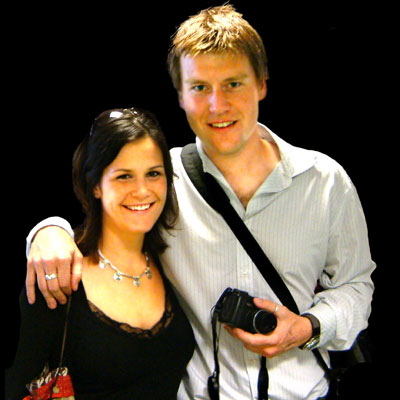 13th Jun Private View
Sophie and Tom pause for a photograph on their way around the End of Year exhibition.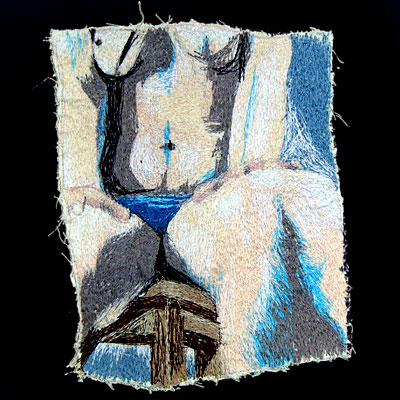 14th Jun Stitched Body
An award winning piece of stitched Textiles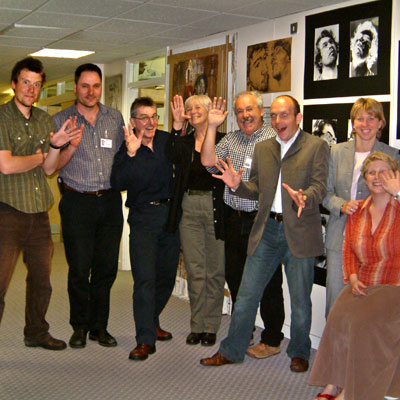 15th Jun Open Evening
Tom, Alan, Anthony, Pauline, Chris, Duncan, Sarah, Jenny.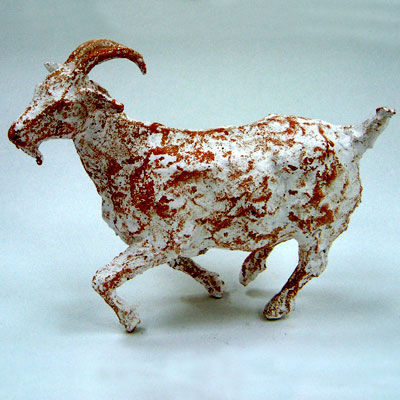 16th Jun Ceramic Goat
Part of Michelle's Final Major Project.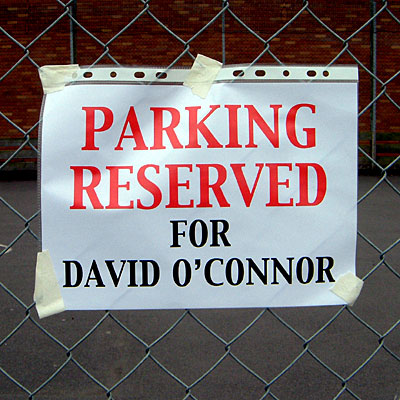 17th Jun Judgement Day
External Examination of the Foundation Course. Well done everybody!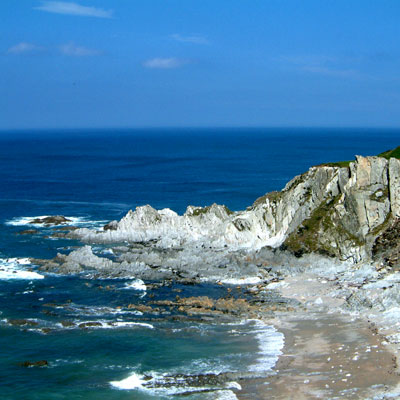 18th Jun Rockham Bay
A weekend away - camping in North Devon. It is a beautiful hot and sunny day.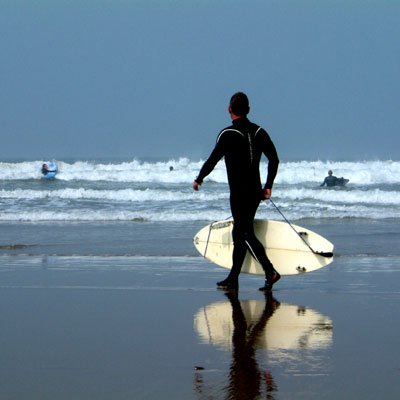 19th Jun Croyde Bay
Perfect surfing conditions and the sea is heaving, there must have been over a hundred surfers in the water this morning.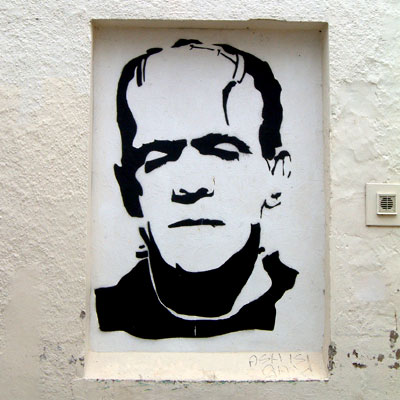 20th Jun Black %26 White
This piece was probably commissioned by someone at the cinema in Barnstable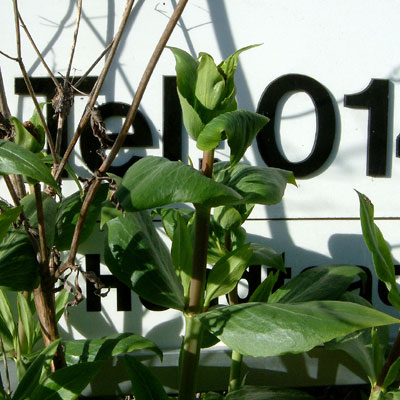 21st Jun Telephone 01.......
Butleigh School
22nd Jun Terri's Heads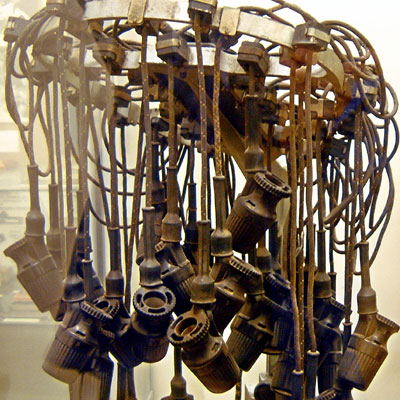 23rd Jun Heated Curlers
What a strange world we live in.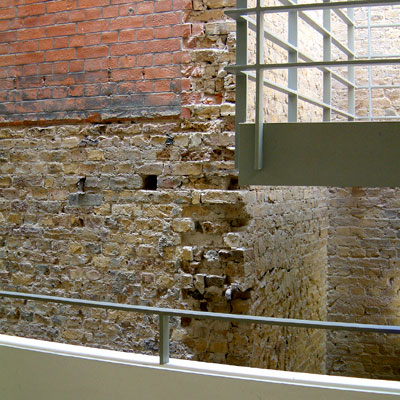 24th Jun Old %26 New
Chelsea College of Art and Design Degree Show 2005. Its the first show in the 'new' building.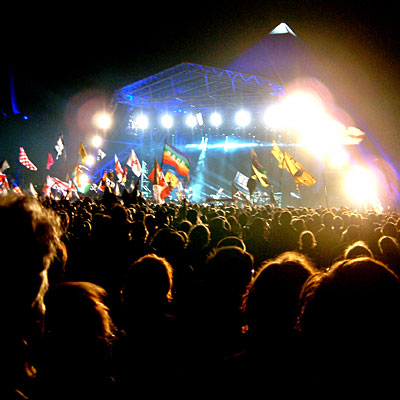 25th Jun Coldplay Glastonbury
What a day its been at Pilton today - Kaiser Chiefs, Keane, New Order and Coldplay - Amazing.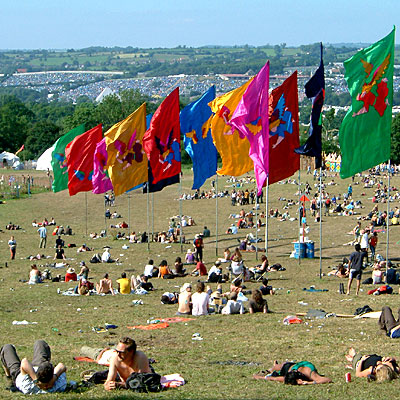 26th Jun Sunny Sunday
A view of the whole site on Sunday afternoon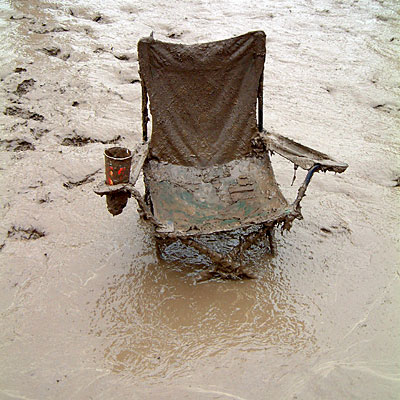 27th Jun Distant Memory
Saturday afternoon in the field overlooking the pyramid stage. So many people photographed this chair' I was just thinking "What happens to all those other images?"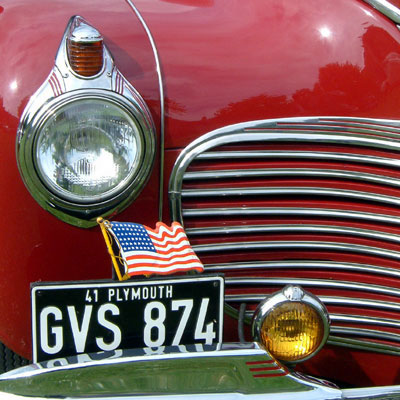 28th Jun GVS 874
Red 1941 Plymouth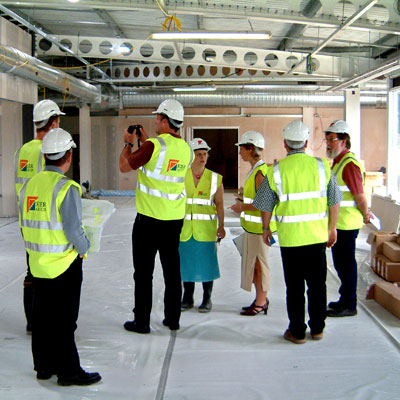 29th Jun New Building
John, Tom, Alan, Jenny, Sarah, Chris and David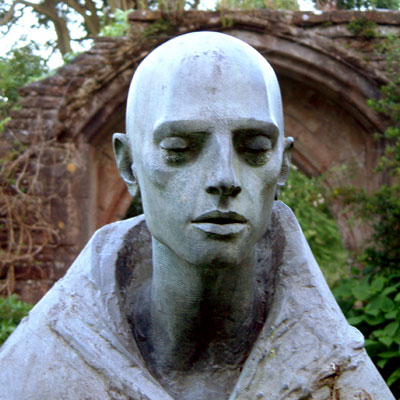 30th Jun Pilgrim
Sculpture by David Backhouse in the gardens of the Bishop's Palace Wells Cathedral