May 2005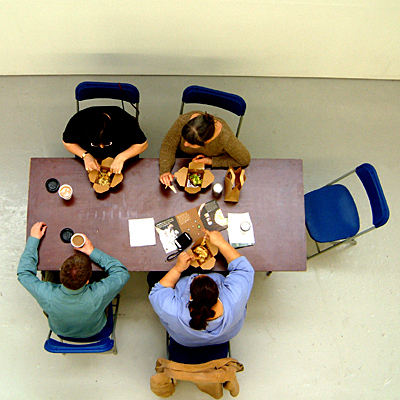 1st May pieminister manifesto
"pieminister pies are lovingly produced by hand, using only the finest ingredients."
www.pieminister.co.uk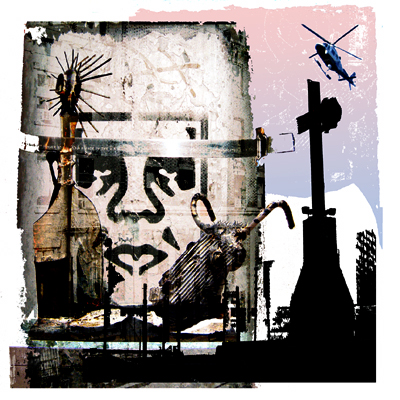 2nd May Bottle %26 Skull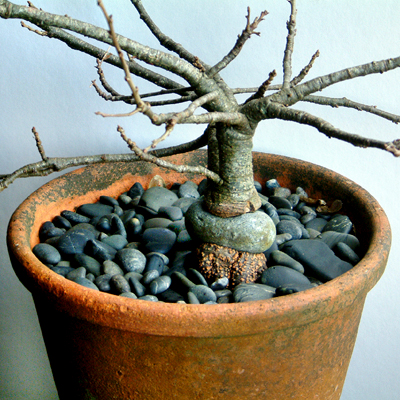 3rd May Strangled Oak
I think my miniature oak tree has been strangled to death. Such a pity I loved this plant!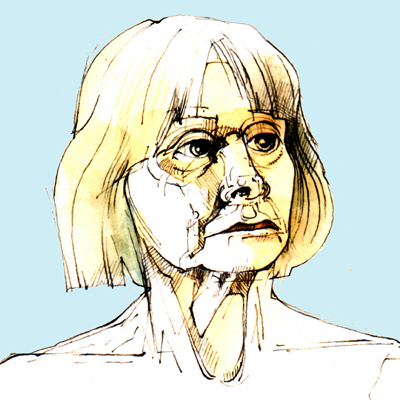 4th May Afternoon Session
The A-level exams have come to an end and we are able to offer life drawing once again.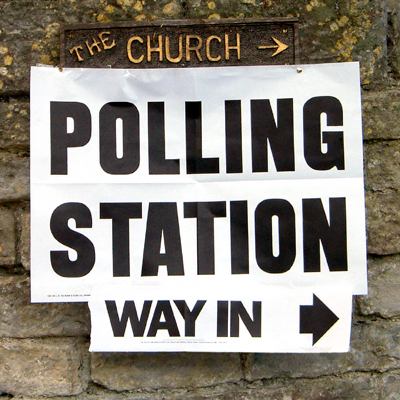 5th May Polling Station
I know, Its too obvious. I know, Its really boring. I know, but we do have democracy which is more than they have in Somalia.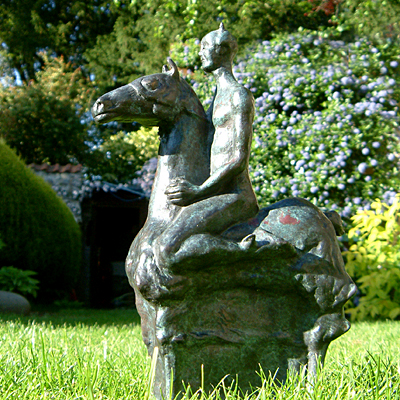 6th May New Bronze
Bronze by Beth Carter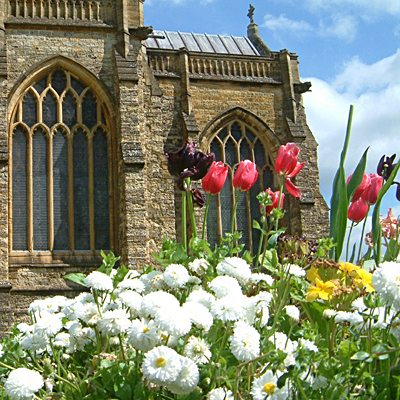 7th May Yeovil Town
Is it really possible that Yeovil Town Football Club will get automatic promotion for the second year running......................? YES THEY DID...............................!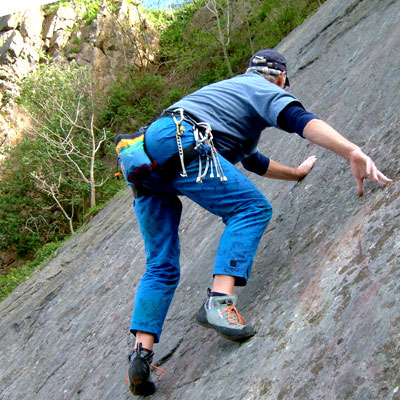 8th May Jive Talkin'
Back on the Rock again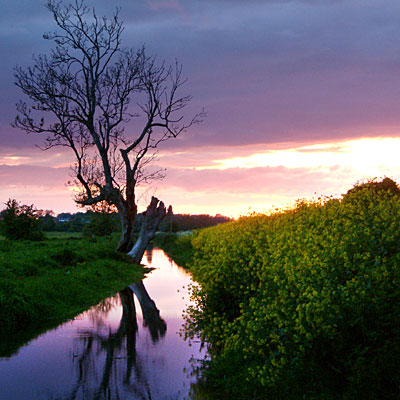 9th May 8.40 pm
A late night at college, time to return to the crashed Apple.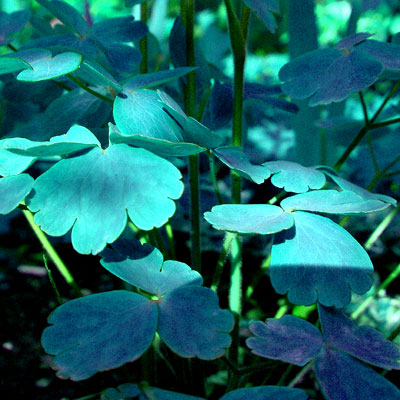 10th May Hue and Saturation

11th May In the Ditch
Bass speaker blown clean out the back.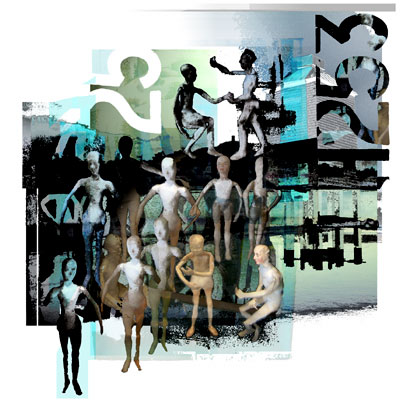 12th May Two Five Three
Museum Dolls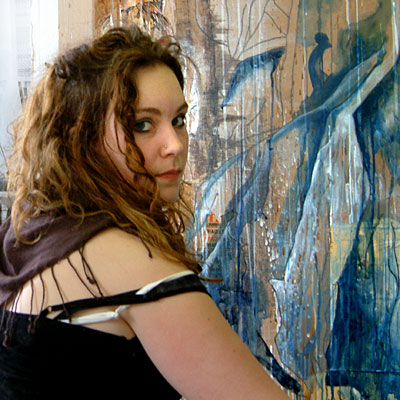 13th May Big Painting
Olivia has started on Luke's jeans
14th May Wheelbarrow
Abandoned on the old railway line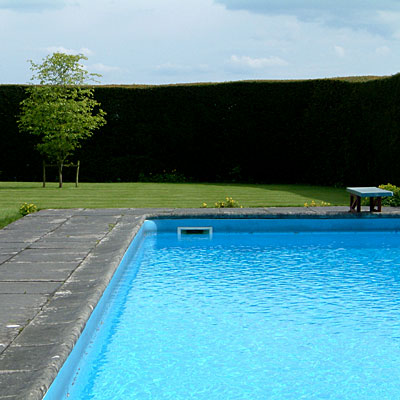 15th May Hockney Pool
National Open Garden Scheme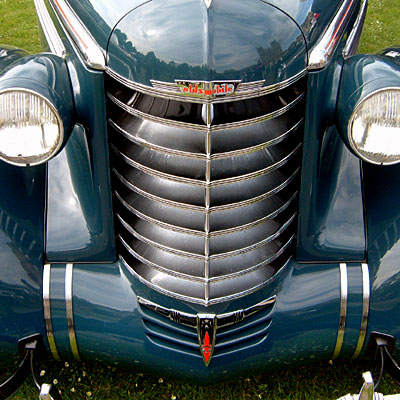 16th May Oldsmobile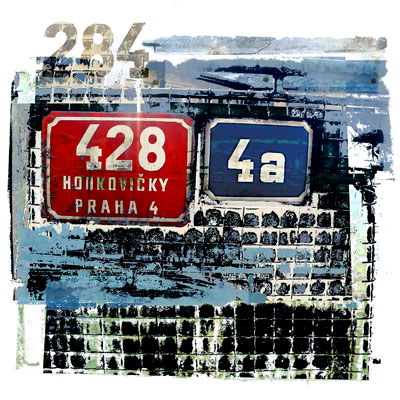 17th May Prague 428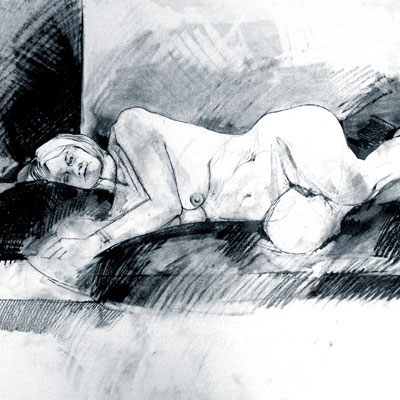 18th May The Final Session
This was my quick drawing from the final session of Life Drawing this year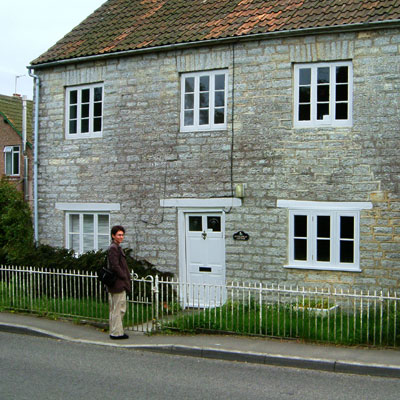 19th May St.Nicholas Cottage
5.30pm and we are waiting for the man from Ian Jeanes Estate Agents to arrive.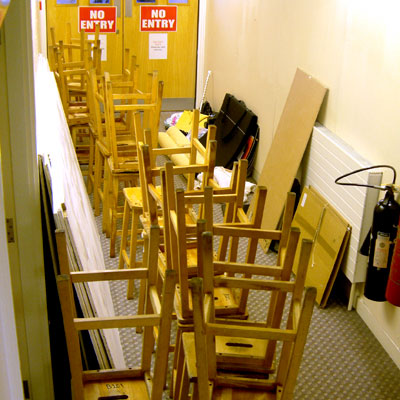 20th May No Entry
We start the process of getting the studios prepared for the End of Year Show.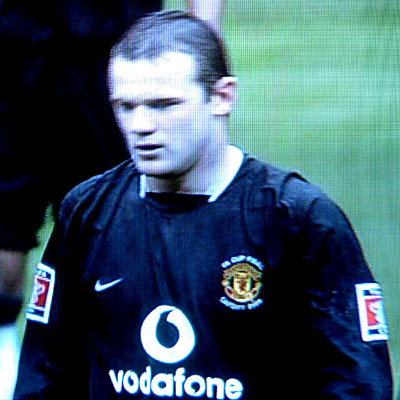 21st May Man of the Match
Wayne Rooney was voted Man of the Match in today's FA Cup final. Manchester United woz robbed.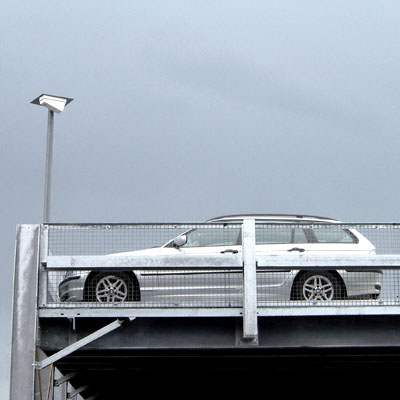 22nd May Grey Day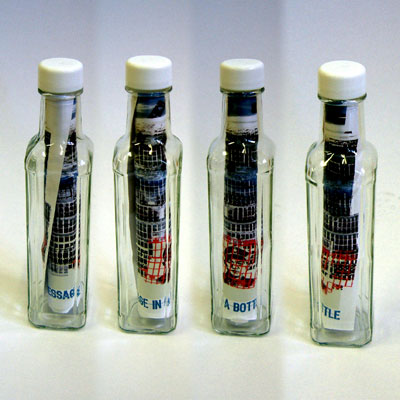 23rd May Message in a Bottle
A request from Mark Noble for his End of Year Assignment: 'The Sea'.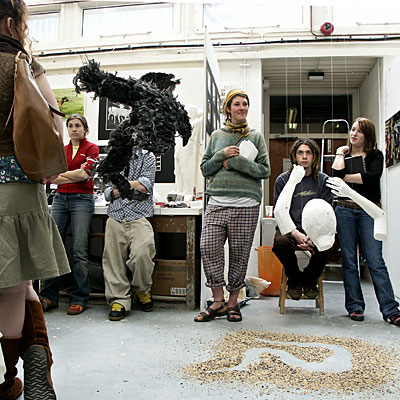 24th May Critique in C7
Liv, Flic, Luke, Shelley, Dan and Lil.
Photographic credit to Chris Loughran.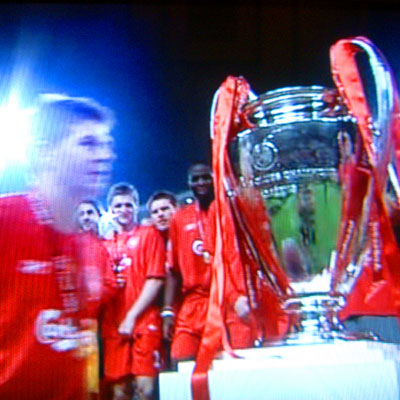 25th May Liverpool Football Club
I know, I know, I'm watching far too much football on television, but what a match, what drama and what a result !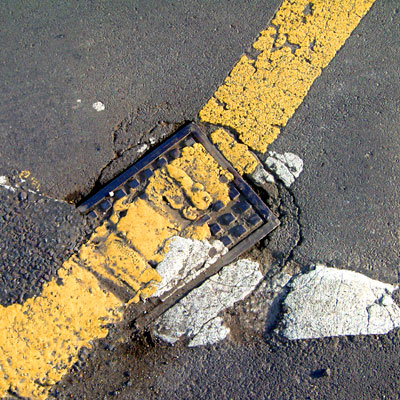 26th May Yellow Line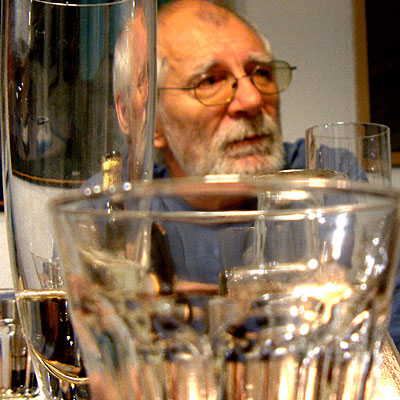 27th May Glasses Glasses Glasses
The first really hot day of the year.
An impromptu barbecue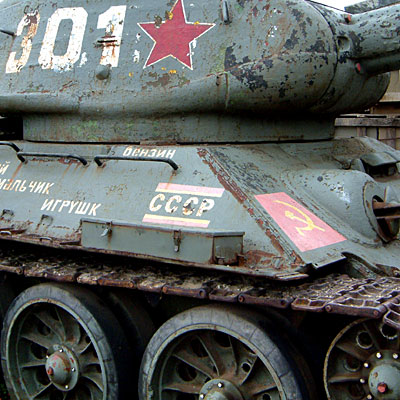 28th May Red Star
Another visit to Wells Reclamation.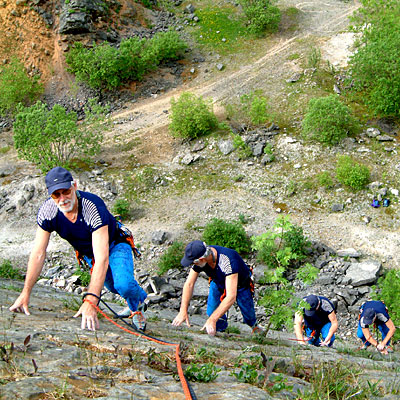 29th May Bob's Crack
Fairy Cave Quarry
Slab climbing at its most enjoyable.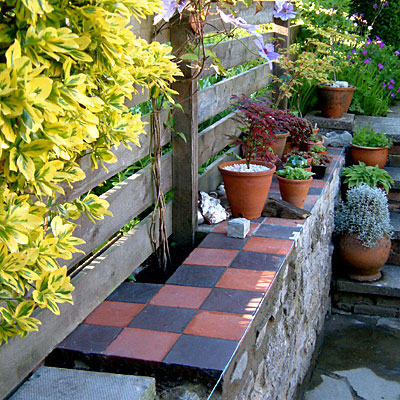 30th May Quarry Tiles
15 Quarry tiles does not look like a great deal of work for a bank holiday Monday, but somehow I managed to spend eight hours on this job !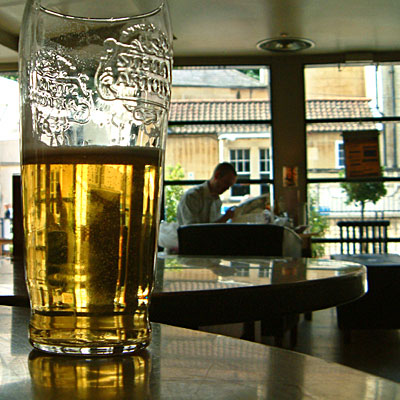 31st May Ha Ha
A trip to Bath
A pint of Stella
Another steak sandwich in Ha Ha.
See 19th March 2005.