March 2005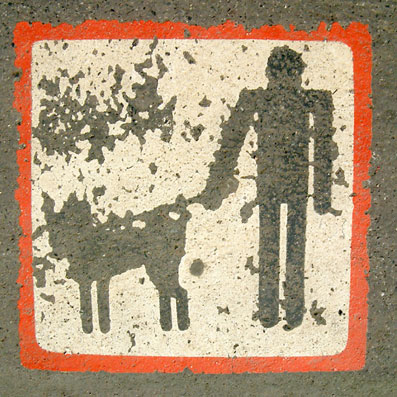 1st Mar Walking the Dog
You might see this sign painted on the streets of Prague. What does it mean?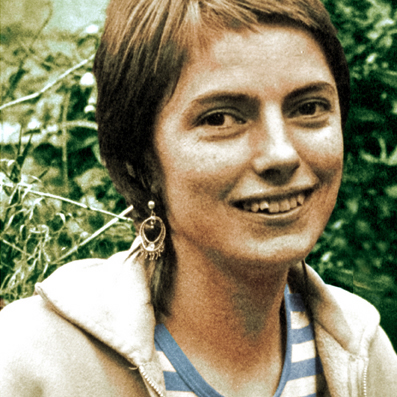 2nd Mar Happy Birthday
And you don't look a day older than when we left college.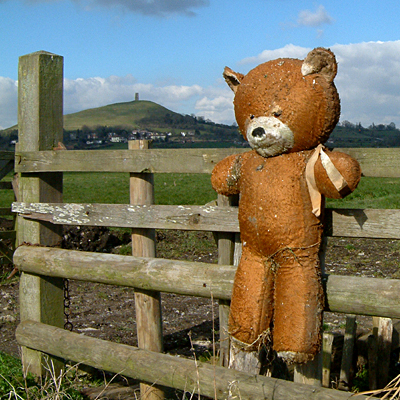 3rd Mar Big Teddy
Big Teddy and the Tor.
How long will this teddy bear be strung up by the side of Watchwell Drove.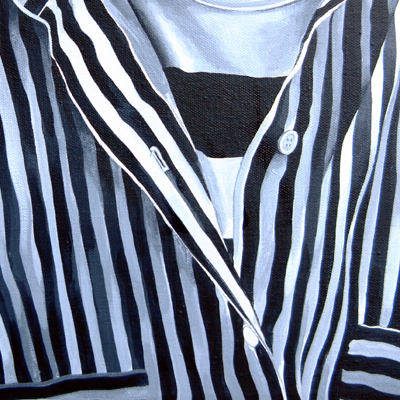 4th Mar Painted Shirt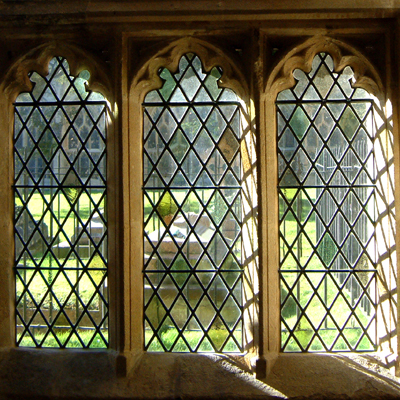 5th Mar Cathedral Cloister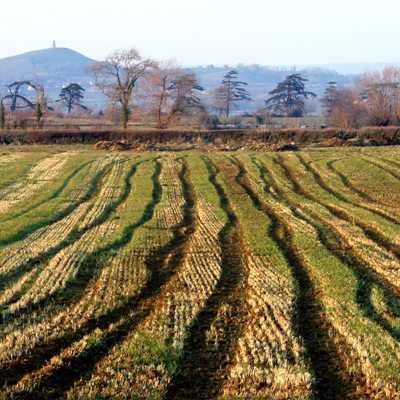 6th Mar Glastonbury Tor
Photographed from Wood Lane.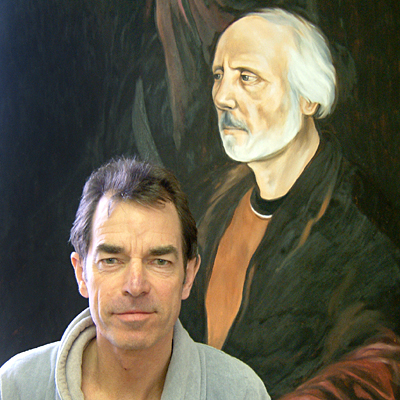 7th Mar Double Portrait
Dave poses in front of Tom Toner's Painting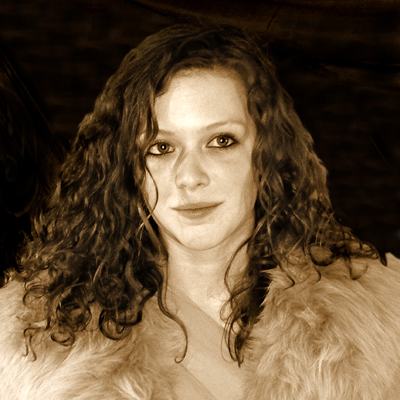 8th Mar Thanks Milly
At the end of a very busy day and I am looking for today's photograph. Milly and friends are posing for photography students and I ask for a shot. Thanks Milly.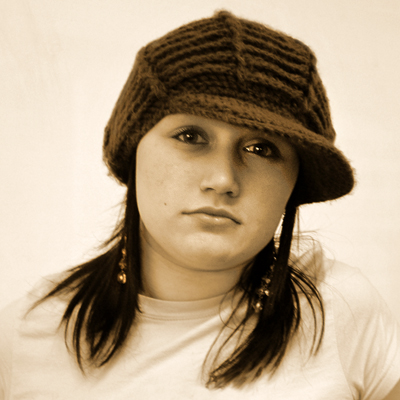 9th Mar Tara's crazy hat
Tara has been wearing very sixties gear today, so I've given her the sepia make over.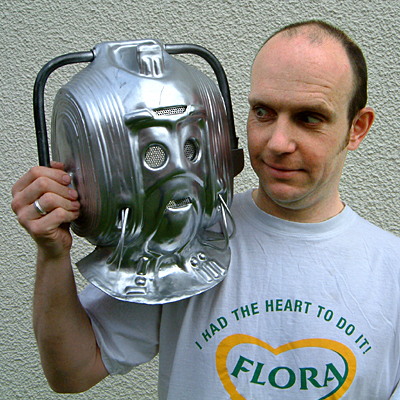 10th Mar Running For Charity
Duncan will be running the London Marathon dressed as a Cyberman - He is looking for sponsors for his chosen charity - British Heart Foundation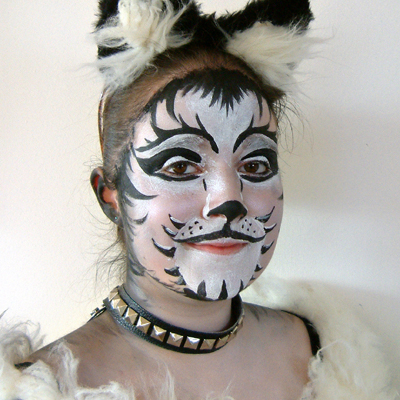 11th Mar Comic Relief
Becky and all the first year National Diploma students made a terrific effort for Red Nose Day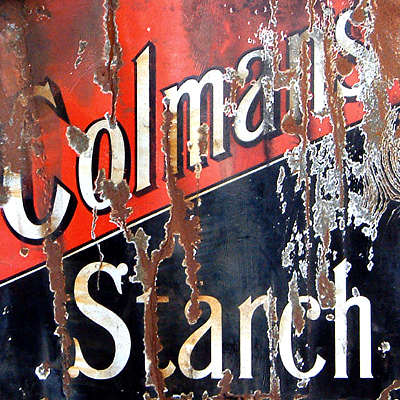 12th Mar Colman's Starch
Happy Birthday Jude !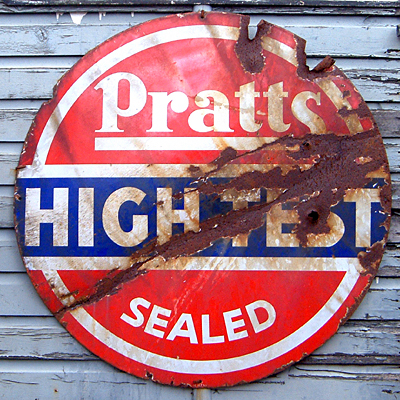 13th Mar High Test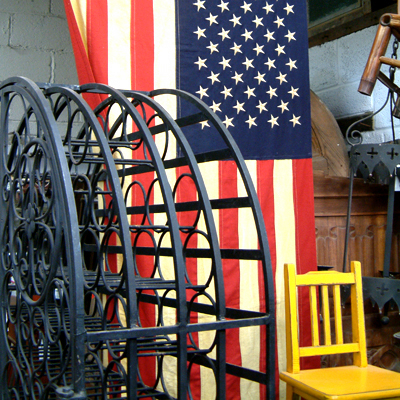 14th Mar Yellow Chair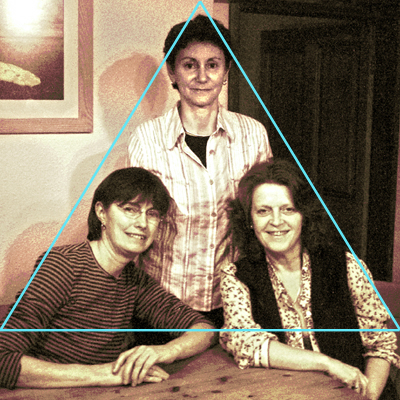 15th Mar Girl's Nite
The Perfect Renaissance Triangle
16th Mar Too Much Milk
What do you keep in your fridge? We have a tiny Lec and have far too much semi-skimmed milk in storage.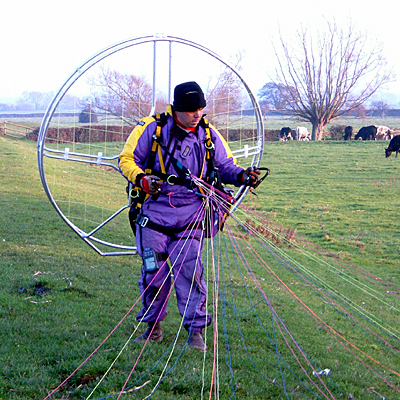 17th Mar Purple Pilot
I never did see if he managed to get his parachute untangled, inflated and into the air.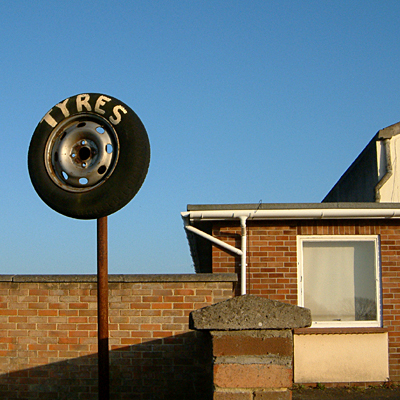 18th Mar Tyres
It has been a beautifully sunny day, one could almost believe that summer is just around the corner. This could be anywhere in Britain.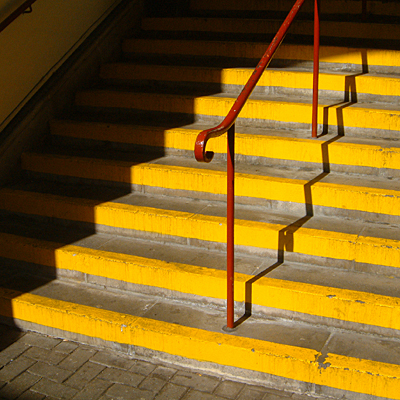 19th Mar Sunny Steps
An early start sees us in Bath by 9.50am. Another crisp, sunny day and a steak sandwich in Ha Ha.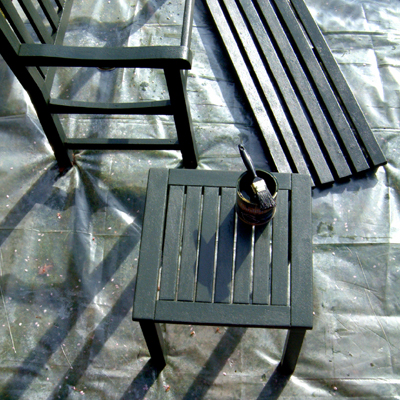 20th Mar Pavilion Green
With a coat of Pavilion Green paint the garden furniture may just see us through one more summer.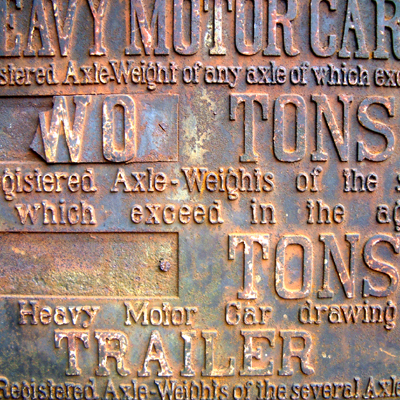 21st Mar Two Tons
Rusty Heavy Motor Car Two Tons Axle
Weights Heavy Motor Car Trailer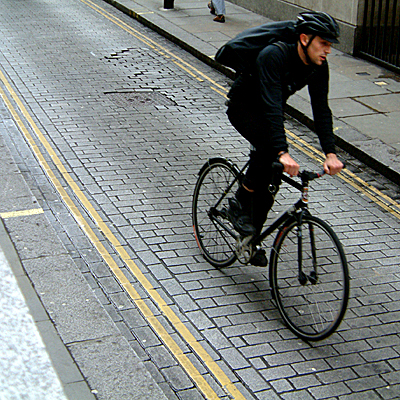 22nd Mar Orange Street
A visit to London, two coaches and 96 students. Orange Street runs behind The National Portrait Gallery.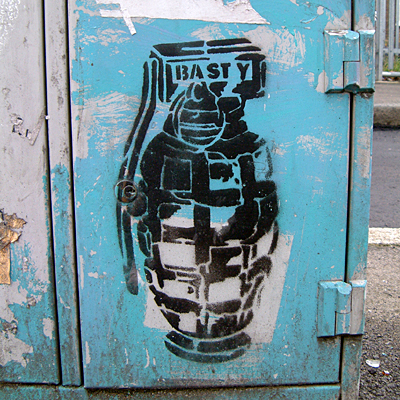 23rd Mar Hand Grenade
That's by Basty not Banksy.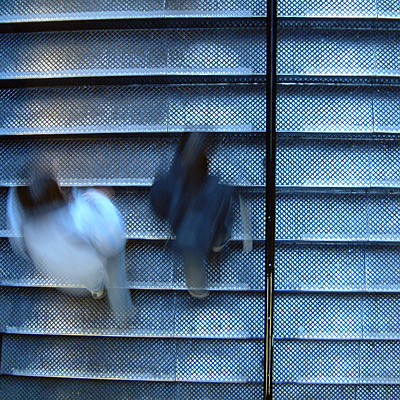 24th Mar Steps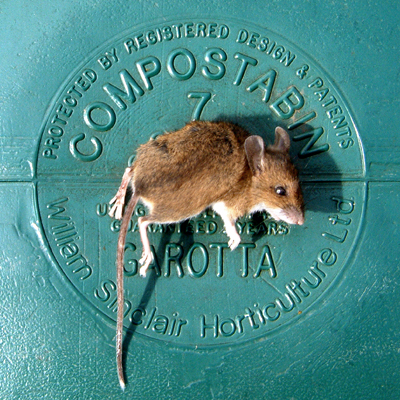 25th Mar Dead
A present from the cat with no name.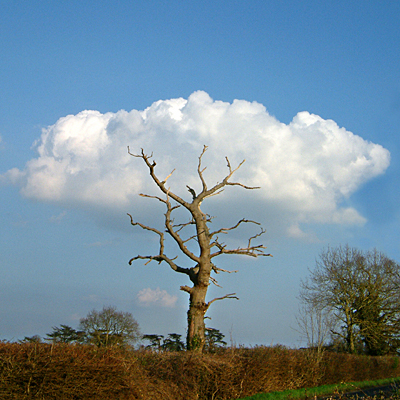 26th Mar Cloud %26 Tree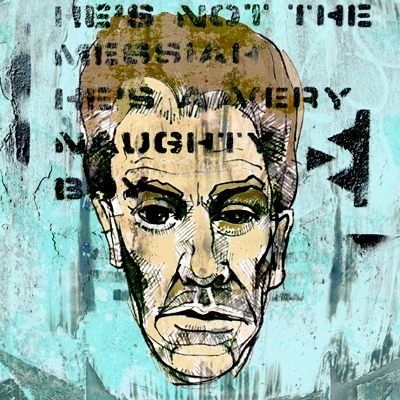 27th Mar Drawing
He's not the Messiah
He's a very naughty boy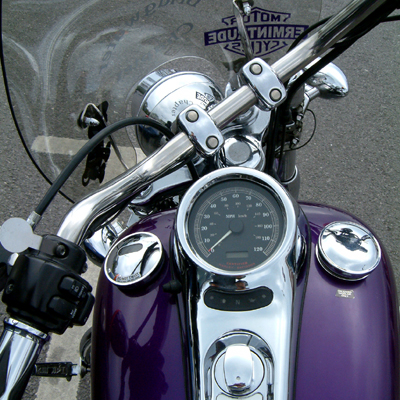 28th Mar Harley Davidson
Ermintrude Motor Cycles
Bridgwater Chapter
Sainsbury's Car Park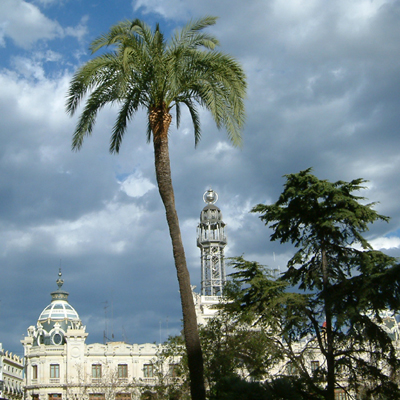 29th Mar Valencia's main Square
Placa de l'Ajuntament
A view across the square towards the
Palau de Communicacions
The Central Post Office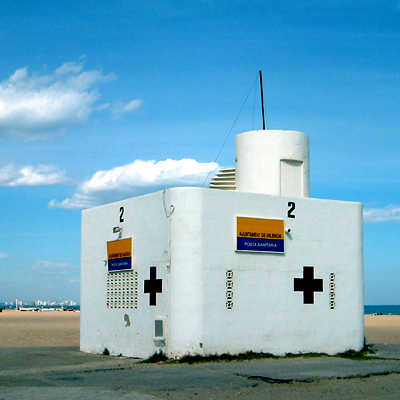 30th Mar On the Beach
After Rauschenberg's 'Gluts' at the Institut Valencia d'Art Modern we take the number 19 bus to the beach.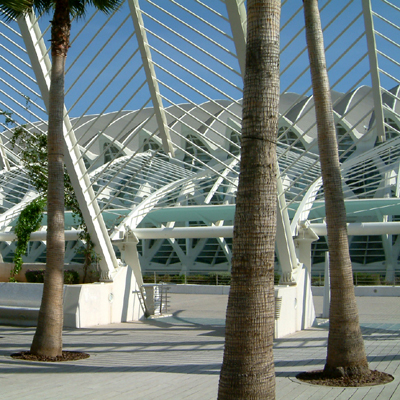 31st Mar 21st Century Spain
Inside the fantastic L'Umbracle looking out towards the Museu de les Ciencies
(The Science Museum)