February 2005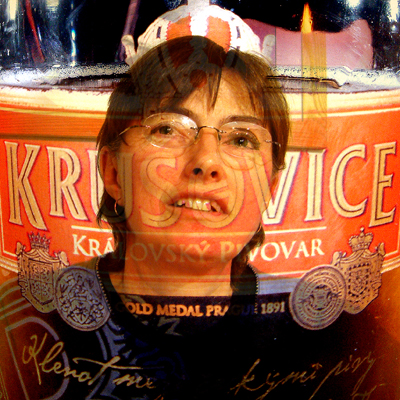 1st Feb Trish %26 Krusovice
Clare's Birthday Meal
She couldn't make it!
Trish did though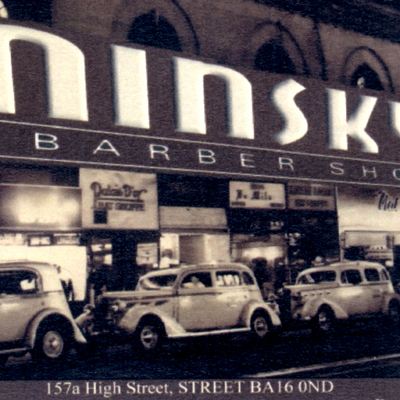 2nd Feb Minsky's
Minsky's have moved and its time I had my hair cut.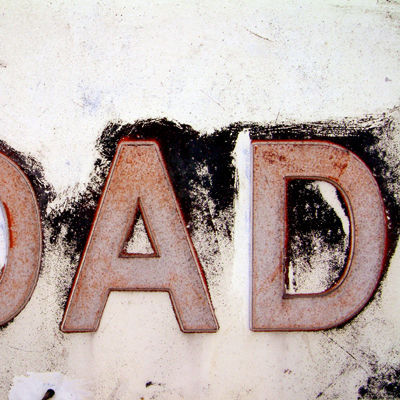 3rd Feb Road Sign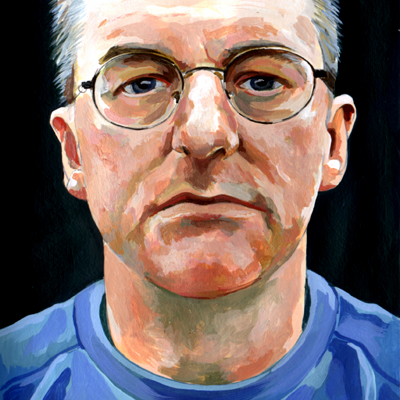 4th Feb Small Portrait

5th Feb Strode Theatre
The Manchurian Candidate:
Denzel Washington
Meryl Streep
Liev Schreiber
John Voight
6th Feb Green %26 White
Discarded plastic pipe thrown into the Rhyne near Backwear Farm
The ride takes
1 hour 33 minutes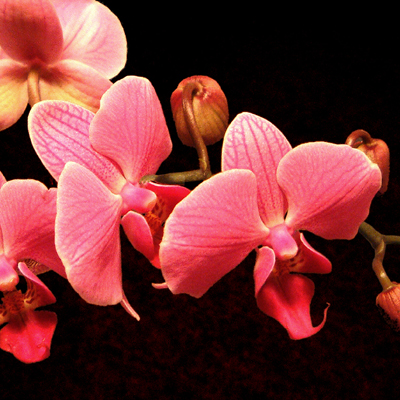 7th Feb Pink & Black

8th Feb Morlands Interior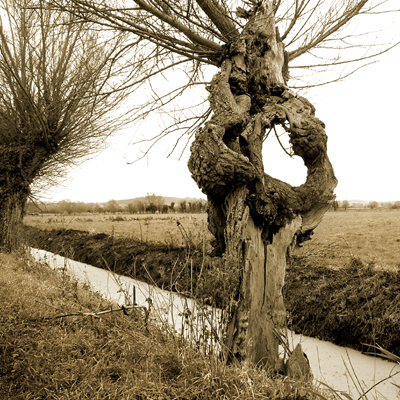 9th Feb Myrtle's Tree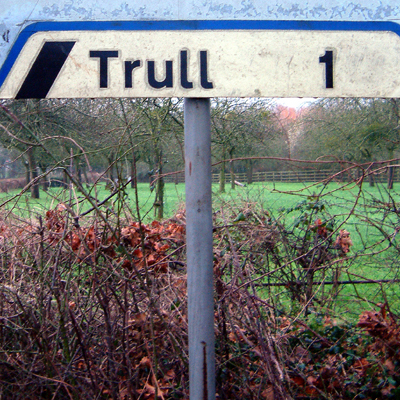 10th Feb Trull one Mile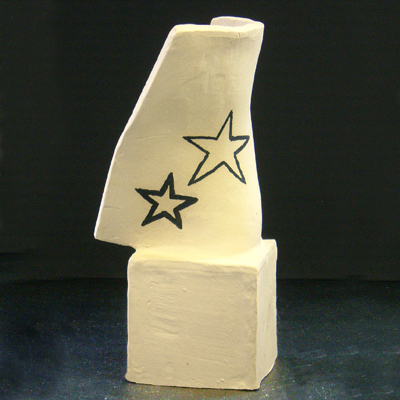 11th Feb Ceramic Tattoo
One of Luke's three
ceramic tattoos.
Another solution to Mass Produced Urban Culture.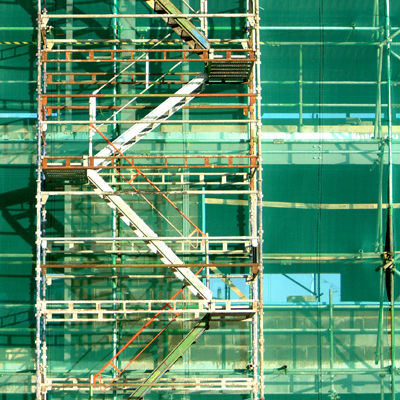 12th Feb New Building
Strode College has a new building under construction. The art department will occupy the top floor.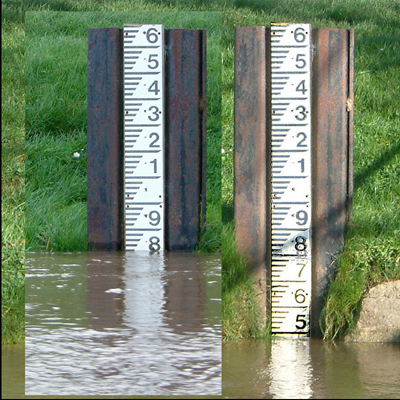 13th Feb Water Levels
On the left Saturday
On the right Sunday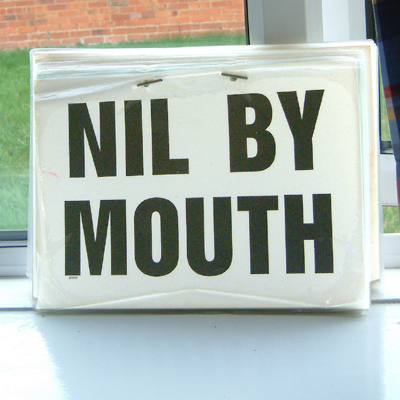 14th Feb Nil by Mouth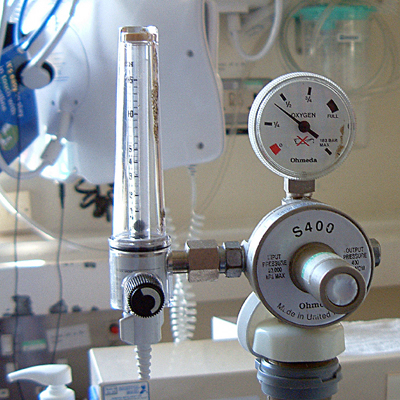 15th Feb Oxygen
A colourless tasteless odourless gaseous element.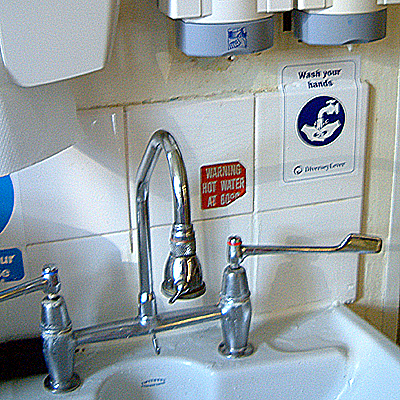 16th Feb Wash Your Hands
The sink was in my space and there was a lot of hand washing going on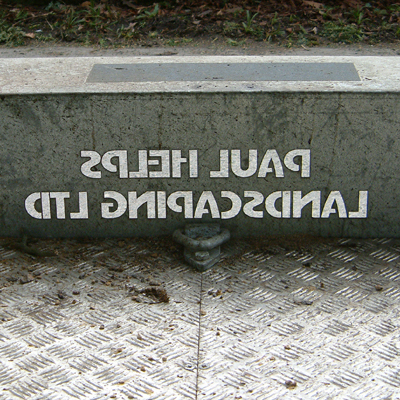 17th Feb Trailer Stencil
Paul Helps
Landscaping Ltd
Big enough to cope
Small enough to care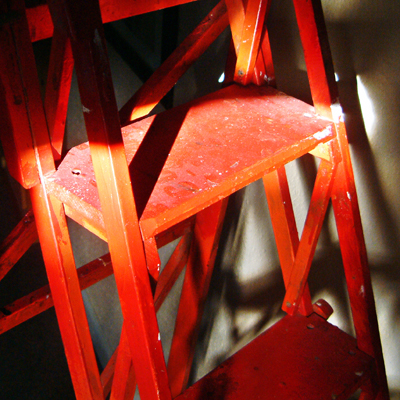 18th Feb Red Ladder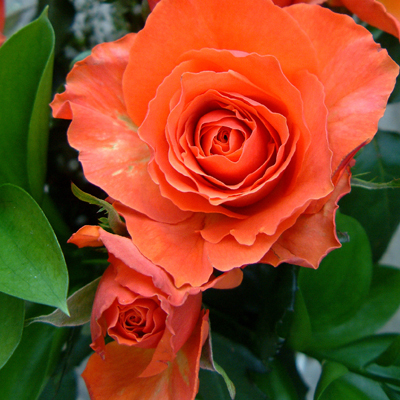 19th Feb Red Rose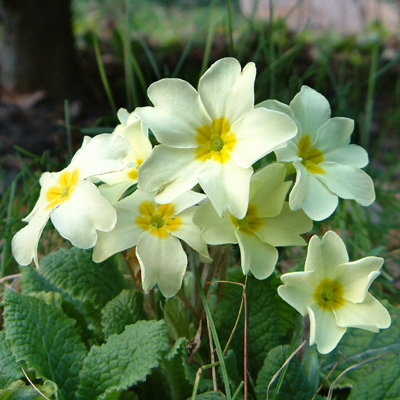 20th Feb In the Garden
Did I ever say that the Primrose is my favourite flower?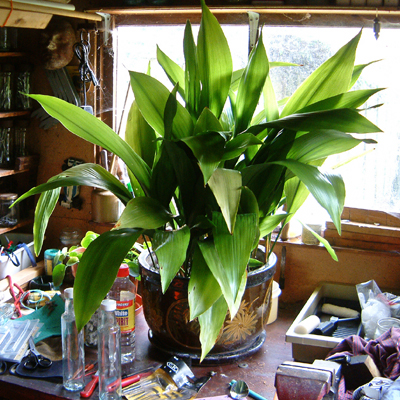 21st Feb Frost Protected
The Aspidistra has taken shelter from the frost in the garden shed.
It looks to me like the shed could do with a spot of spring cleaning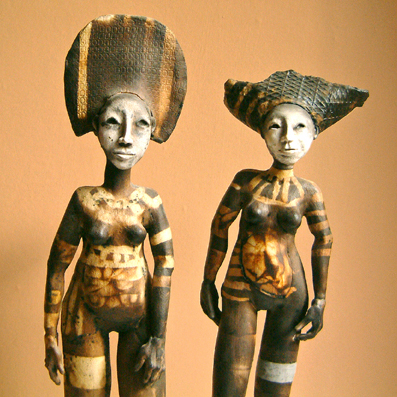 22nd Feb Two Figures
Raku fired ceramics by Sally MacDonell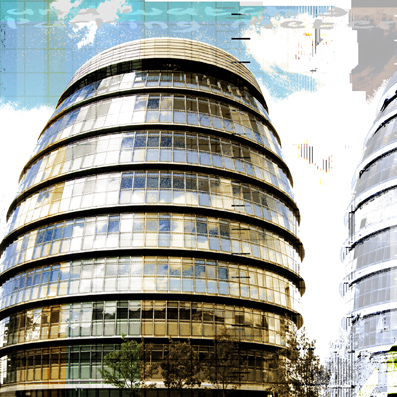 23rd Feb London Assembly Building
I'm doing more illustration.
This from the south bank of the Thames.
The original photograph taken on the 9th July 2002.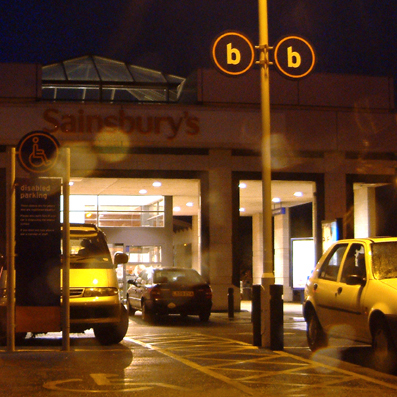 24th Feb Bee Bee
We were promised snow.
We got drizzle.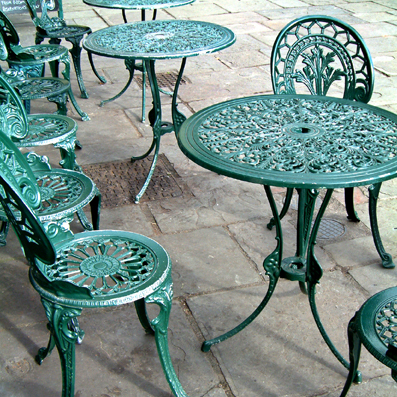 25th Feb Street Furniture

26th Feb Street Performers
You get a better class of musical instruments on the streets of Wells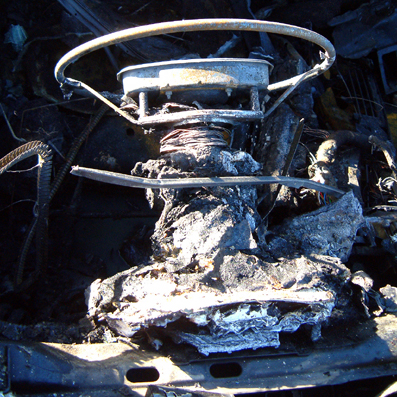 27th Feb Steering Wheel
On the road to Glastonbury.
Consumed by fire.
Smashed by vandals.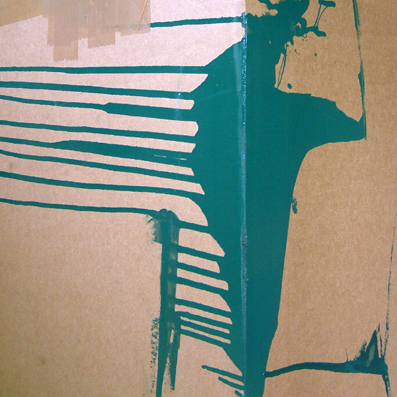 28th Feb Paint Spillage
The strange thing is that the box was always this way up, and the paint appears to drip sideways