December 2005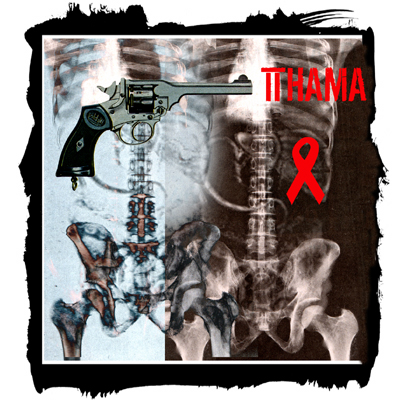 1st Dec True Crime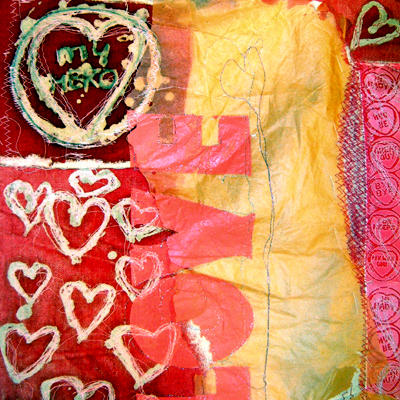 2nd Dec Love Hearts
Ellie's textile piece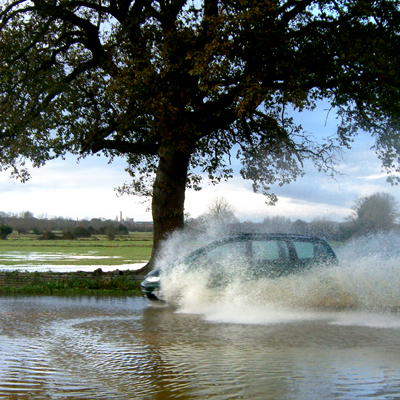 3rd Dec Too Fast !
We have had a great deal of rain during the past 24 hours.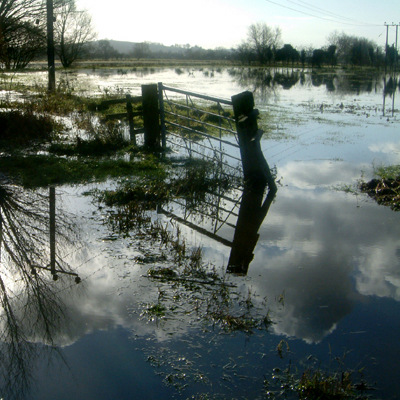 4th Dec Godney Road
Ashton Rhyne (Drain), West Backwear
5th Dec Public Footpath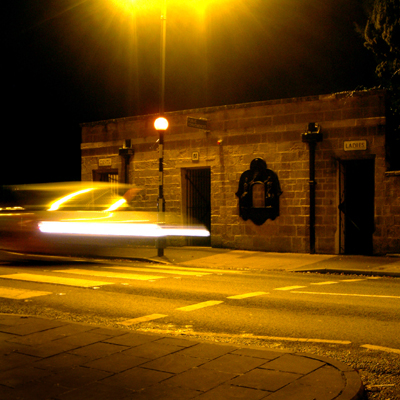 6th Dec Public Convenience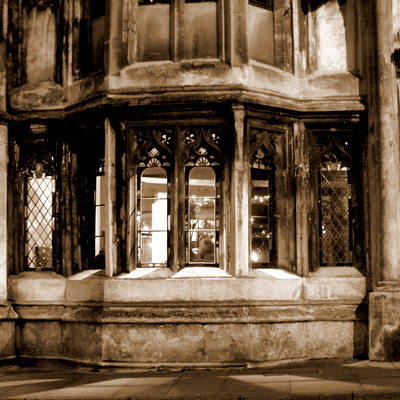 7th Dec George %26 Pilgrim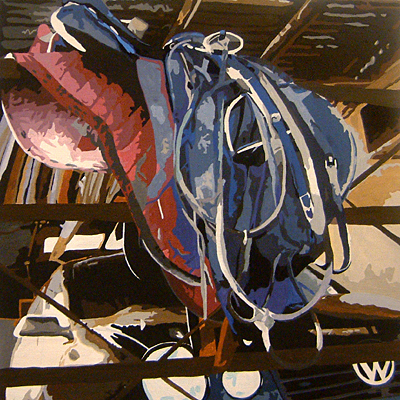 8th Dec Saddle %26 Golf
First year A-level assessment day. This painting is by Heather who is mad about horses.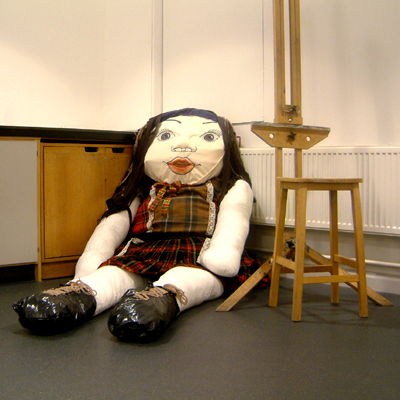 9th Dec Big Doll
The Assessments continue. Michelle's response to the 'Games People Play' assignment brief is this huge doll. She hasn't got a name yet !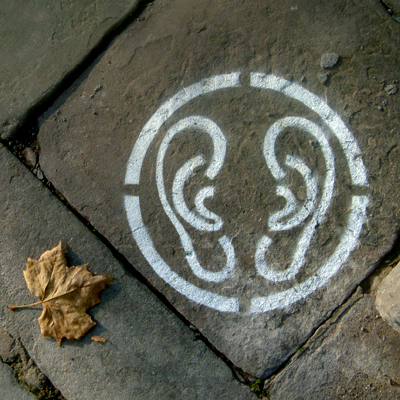 10th Dec Otodate Bristol
One of Akio Suzuki's 'listening spots outside the Arnolfini in Bristol. The symbol is derived from a sketch that Suzuki made of John Cage's ears.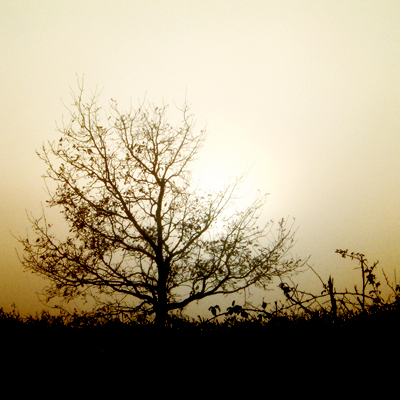 11th Dec Into the Sun
It has been misty all day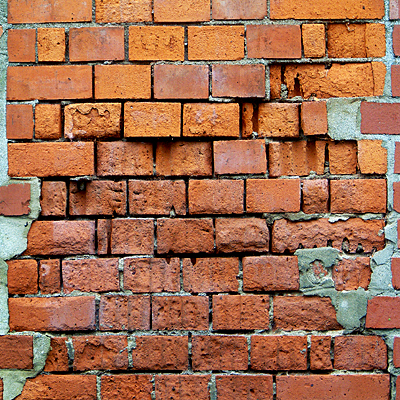 12th Dec Brick Wall
I think I've hit one, I need a holiday !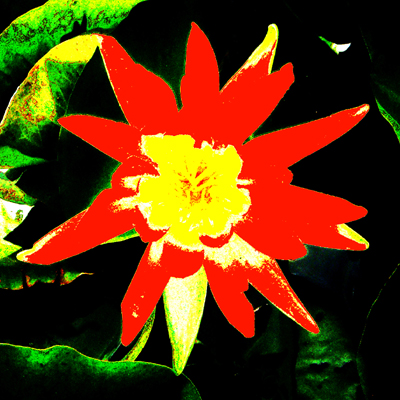 13th Dec Red %26 Yellow
I spend all day assessing the 'Games People Play' Assignment.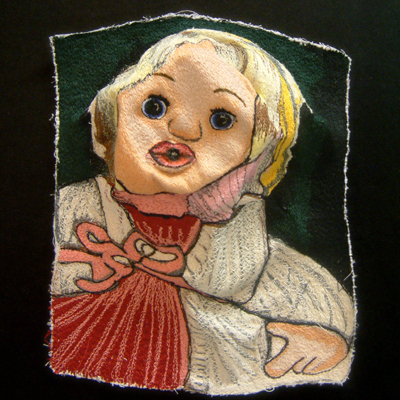 14th Dec Textiles Workshop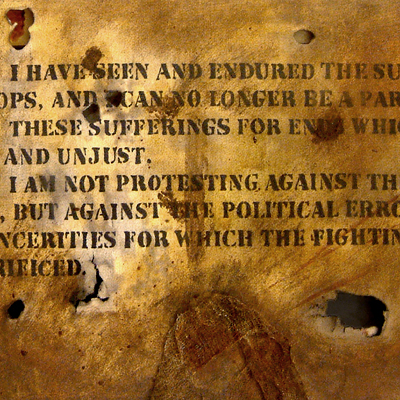 15th Dec Kerry's Canvas
PROTEST
16th Dec Joe, Ross %26 Joe
'Bright Lights Big City'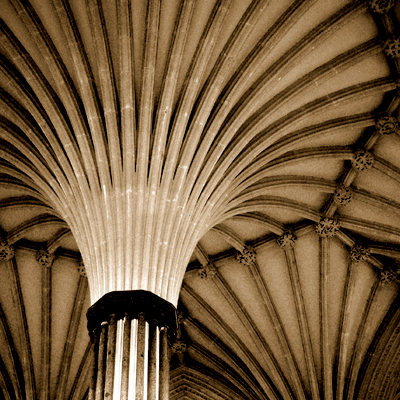 17th Dec Wells Cathedral
Today we drop in to Wells and get to see Freddie Cameron who is just a few days old. The Cathedral is always good for a Blog.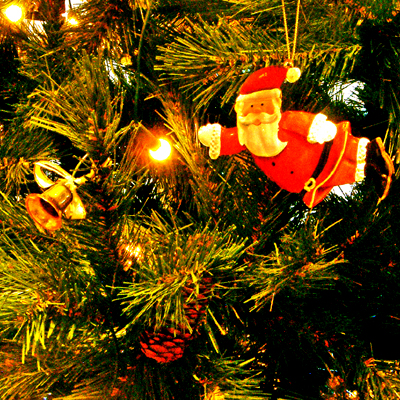 18th Dec Santa Flying
We decorate the tree.
19th Dec Two Horses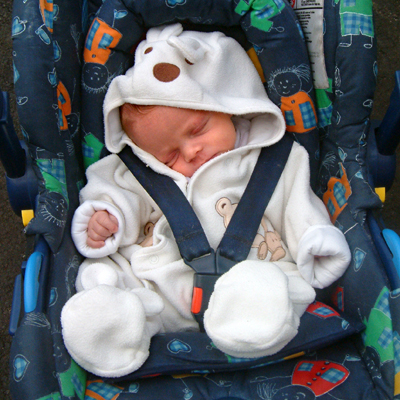 20th Dec Fast Asleep
Frederick George Reginald Cameron.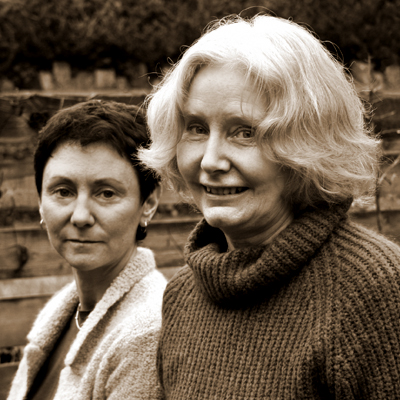 21st Dec Reflexologists
First photograph with the Canon EOS 300D. Taken at the Reflexologists Xmas lunch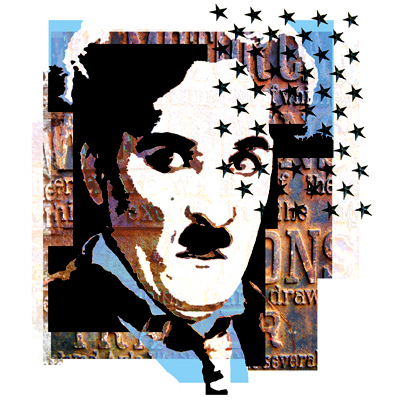 22nd Dec Christmas Card
To some of you this image will mean Zilch! To others it will make sense within a few days, and to some you already know what it is all about.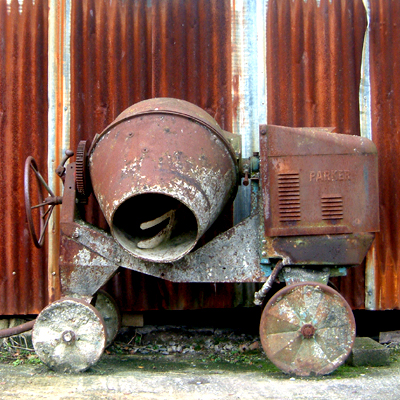 23rd Dec Cement Mixer
Photographed in Meare on my thirty two mile bike ride delivering greetings cards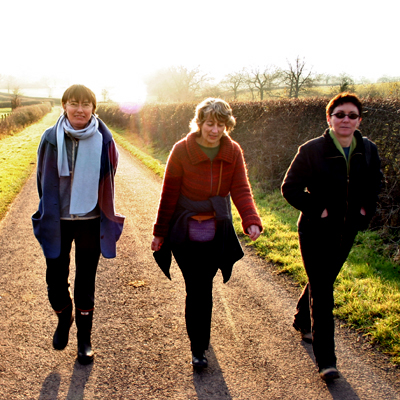 24th Dec Contre-jour
Trish, Jill and Jude on the walk to Stourhead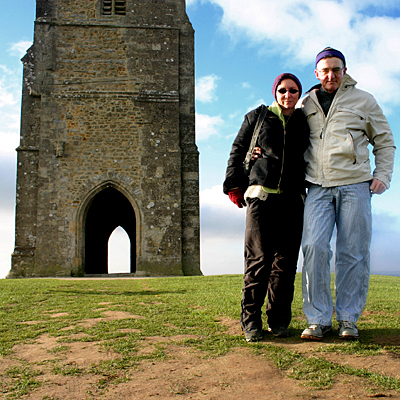 25th Dec Glastonbury Tor
Christmas Day is bright and sunny, but the wind always blows cold on the Tor.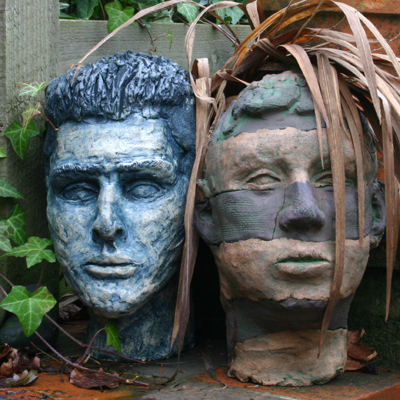 26th Dec Two Heads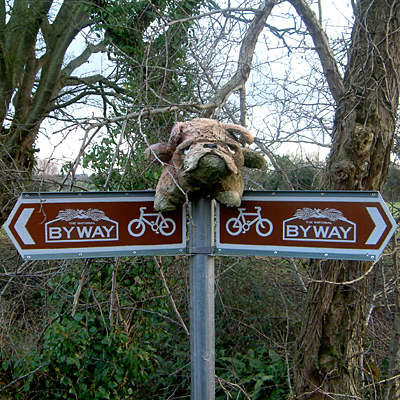 27th Dec By Way
Someone rescued Churchill from the ditch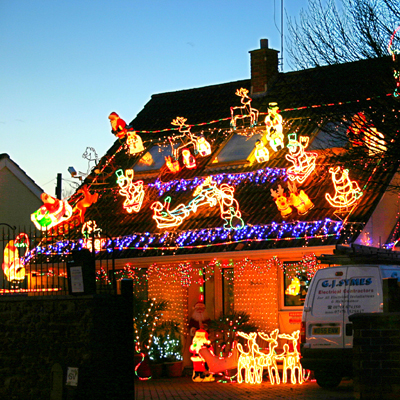 28th Dec G.J.Symes
Electrical Contractors for all Electrical Installations & Maintenance.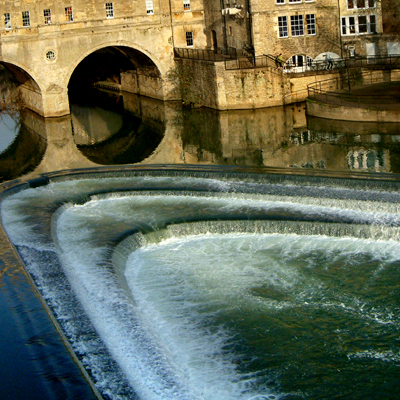 29th Dec Pultney Bridge
A visit to Bath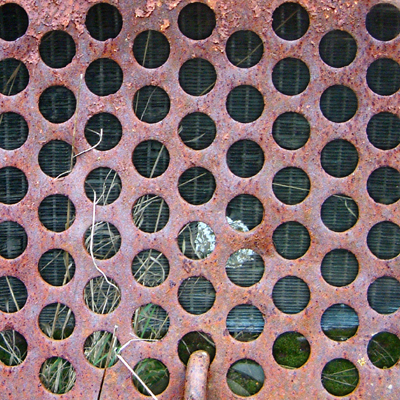 30th Dec Skid Shovel Grill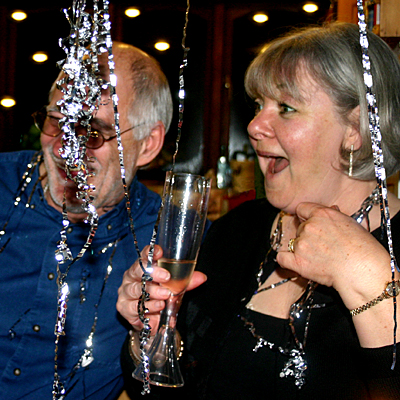 31st Dec Dave %26 Sam
Andy & Juliet do the starter, Jude & I do the main and Sam & Dave provide the pud. Happy New Year.