December 2004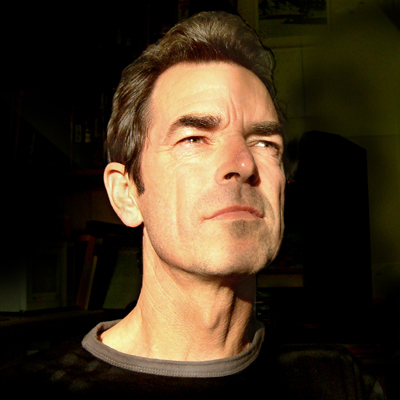 1st Dec Dave in the Sun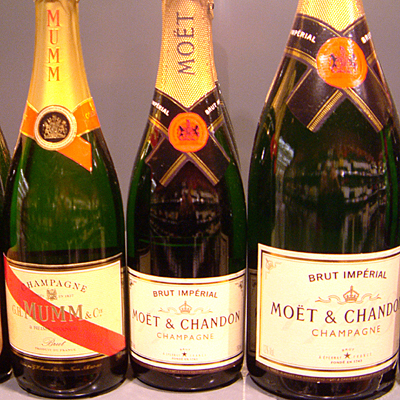 2nd Dec Brut Imperial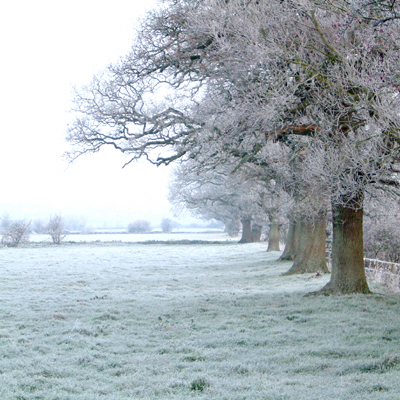 3rd Dec First Frost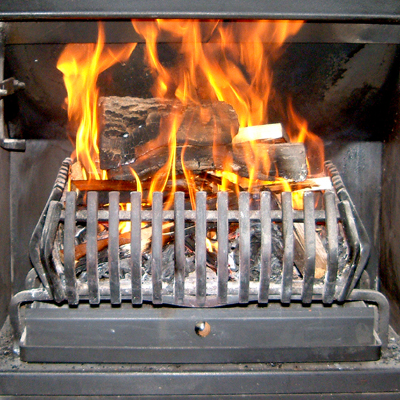 4th Dec First Fire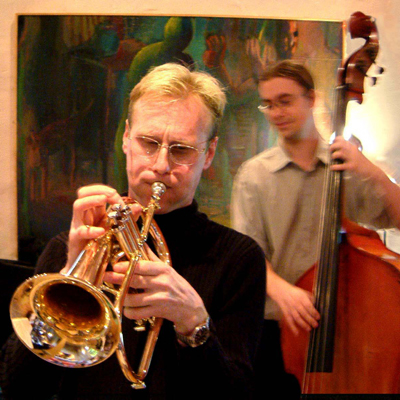 5th Dec Mellow Sounds
A pint of Red Stripe and some mellow jazz. Lunchtime at the Wookey Hole Inn
Adrian on double bass.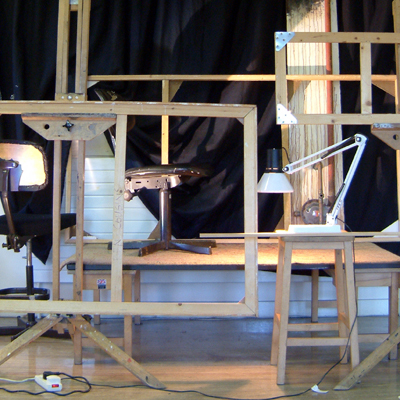 6th Dec Life-Drawing Studio
All we need now is for the model to turn up.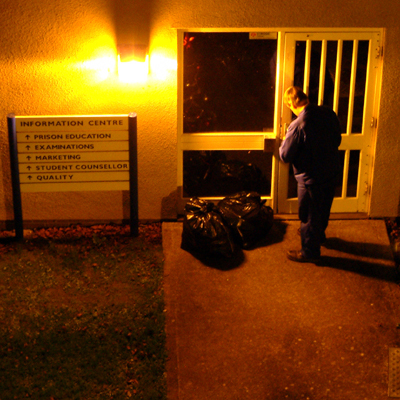 7th Dec Lock Up
8.00pm and the college duty caretaker is on his rounds.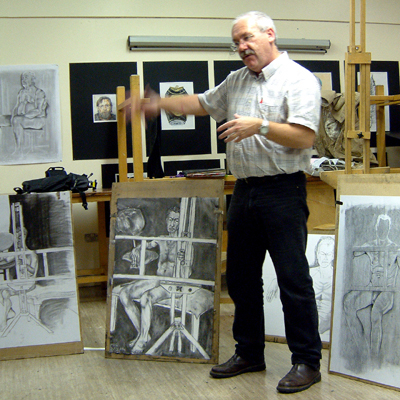 8th Dec Drawing Critique
4.30pm
Chris in full flight.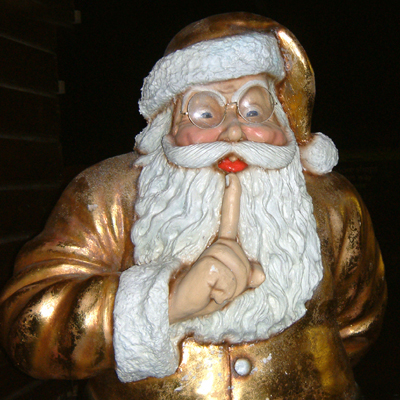 9th Dec Golden Santa
Thursday is late night shopping in Clarks Village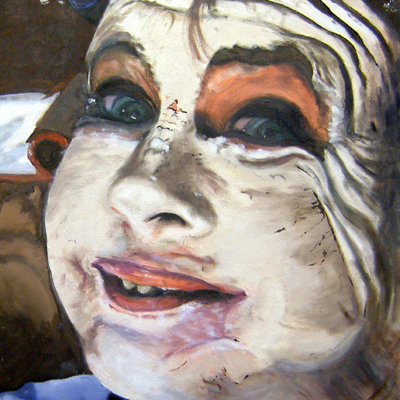 10th Dec Cher's Self Portrait
Deconstruction and Reinterpretation Critique.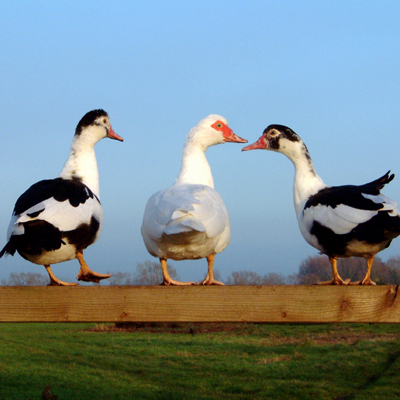 11th Dec Three Ducks

12th Dec Two Chickens
Its the same old twenty-four mile bicycle ride, at the same time of day, in the same field, just different birds.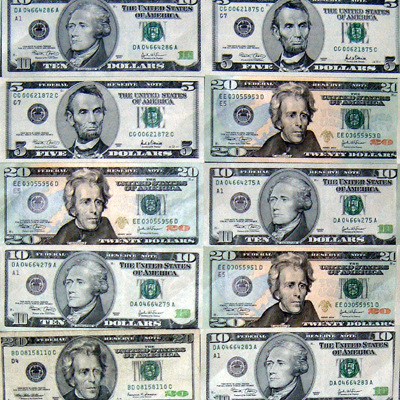 13th Dec 130 Dollars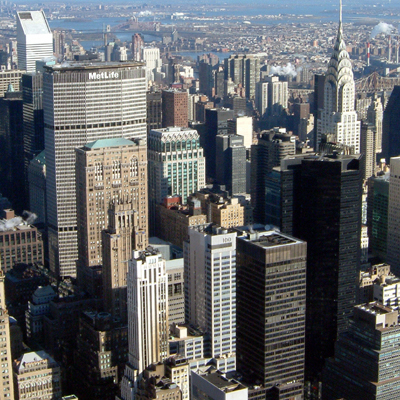 14th Dec Upper Midtown Manhattan
New York
Strode College Art & Design study trip
Thirty-nine students and five staff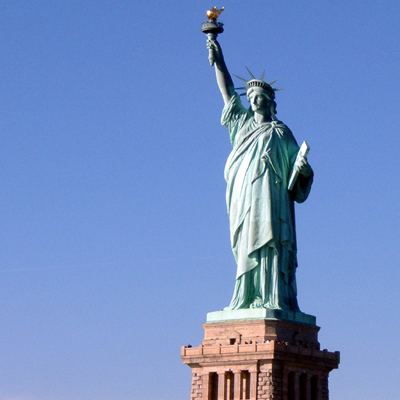 15th Dec Statue of Liberty
The Weather is being very kind to us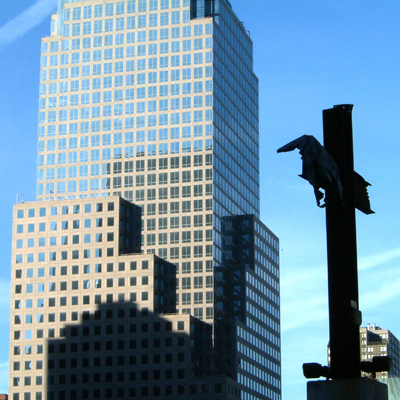 16th Dec Ground Zero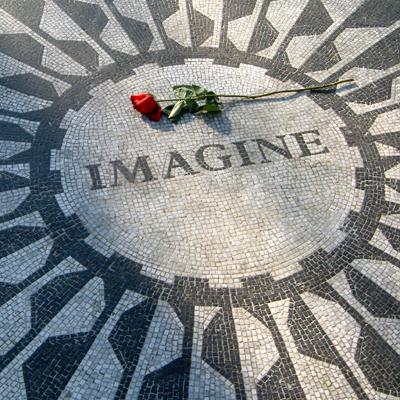 17th Dec Strawberry Fields
Living is easy with eyes closed
Misunderstanding all you see
Its getting hard to be someone but it all works out
It doesn't matter much to me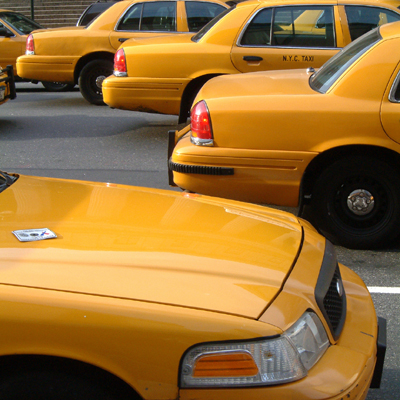 18th Dec Yellow Cabs
At Pennsylvania Station on 8th Avenue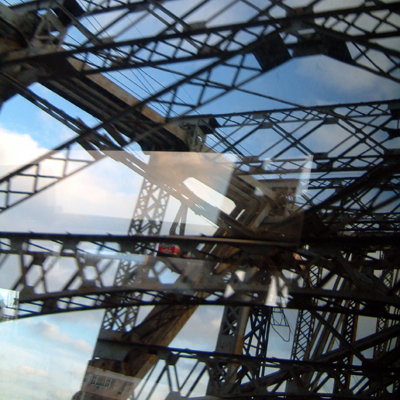 19th Dec Queensboro Bridge
The journey begins in Manhattan and ends in Butleigh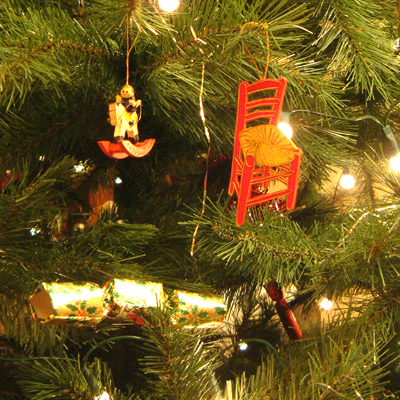 20th Dec Van Gogh Chair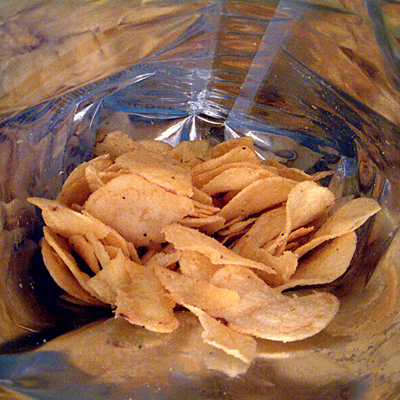 21st Dec Seasonal Edition
Walkers Sensations
Seasonal Edition
Honey Roasted Ham
Flavour Crisps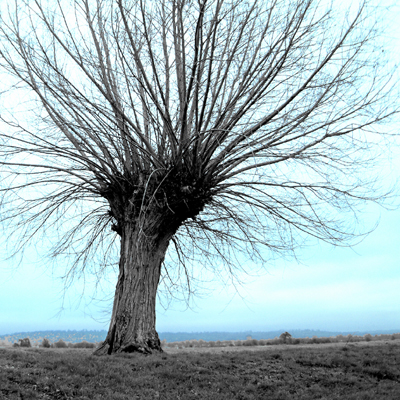 22nd Dec Black %26 White
Back on the bike.
Very windy.
The Fields are wet.
The Rhynes are full.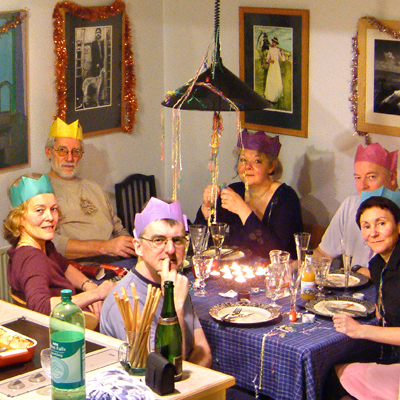 23rd Dec Dinner Party
Party Poppers
Christmas Crackers
Silly Hats
Corny Jokes
Sparkling Wine
Mango & Brie
Chicken & Rice
Vegetable Moussaka
Lemon Cheesecake
Cheese & Coffee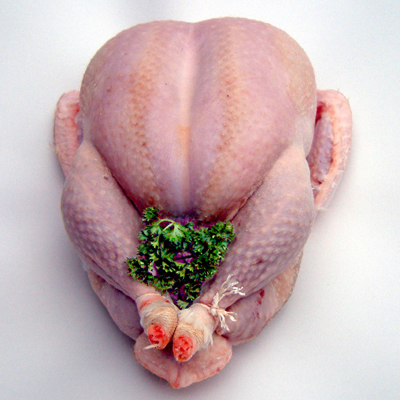 24th Dec Dead %26 Plucked
We collect our Turkey
'Dead & Plucked'
from a local farm here in the village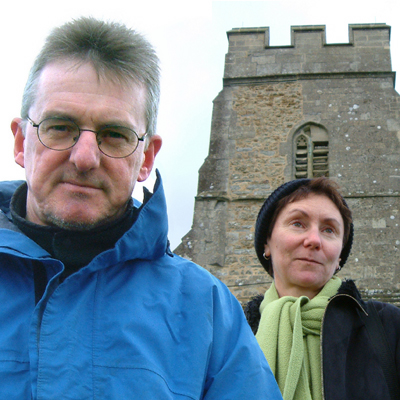 25th Dec Glastonbury Tor
The Turkey is in the oven and there is just time for the traditional stroll up to the top of the Tor.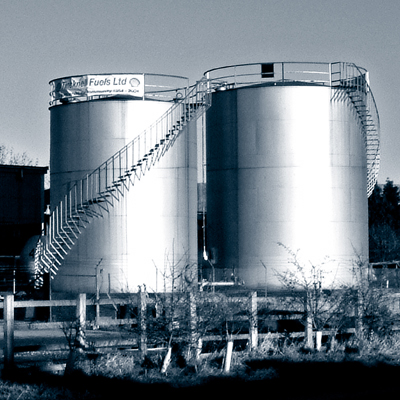 26th Dec Anonymous Sculptures
Homage to
Bernd & Hilla Becher
Photographed on the Wells to Shepton road.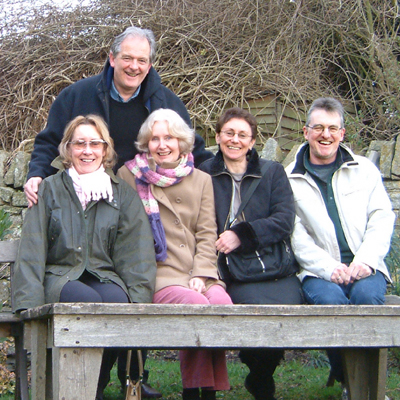 27th Dec Halfway House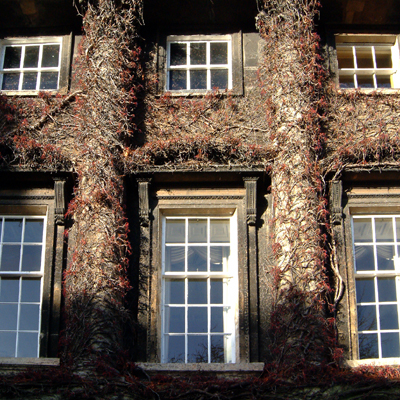 28th Dec Bath House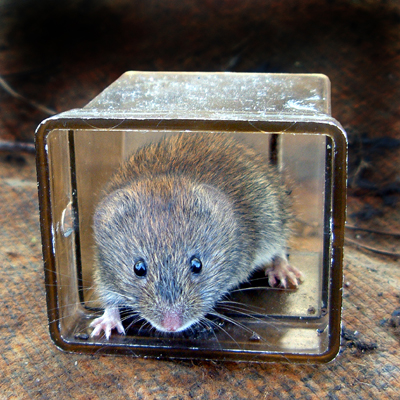 29th Dec Humane Capture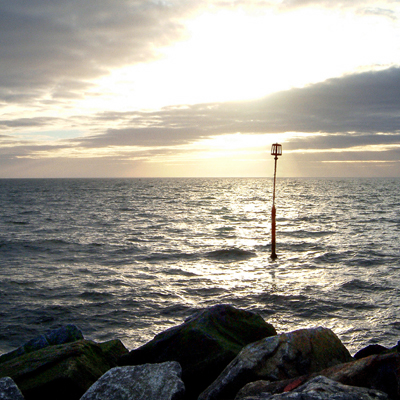 30th Dec West Bay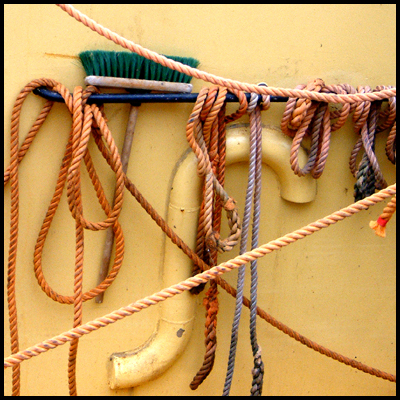 31st Dec Dust My Broom
Enigmatic...moi?