November 2004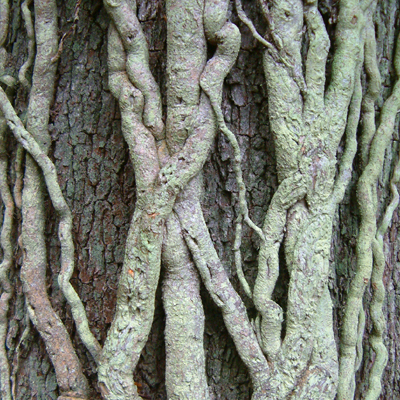 1st Nov Old Ivy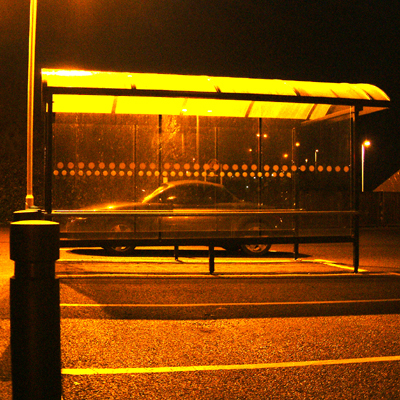 2nd Nov Trolley Park
A sore throat necessitates a late visit to Sainsbury's for medication.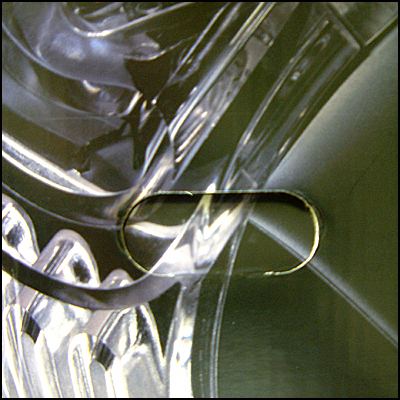 3rd Nov Box Handle
7.30pm
Having just finished my subject references I look around the life drawing studio for inspiration...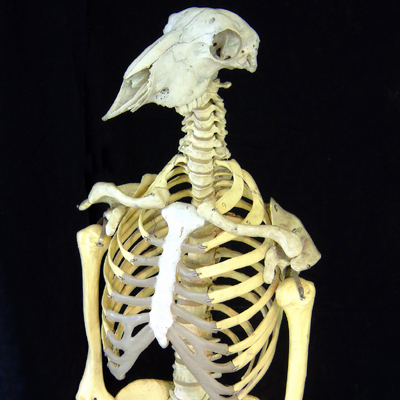 4th Nov Odd Head
For years the head of our skeleton has been missing and we have had to improvise. Today we got a new head and this strange sight will no longer be a part of the college environment.
I feel a bit sad really.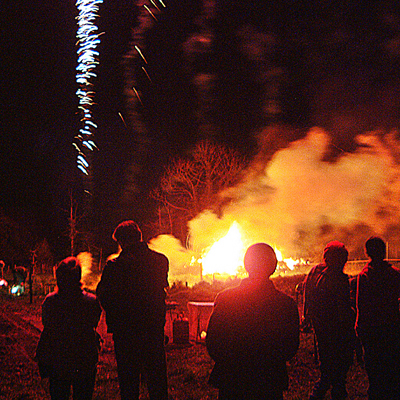 5th Nov Butleigh Bonfire
Not a really spectacular fireworks display, but well worth coming out for. ?3.00 well spent.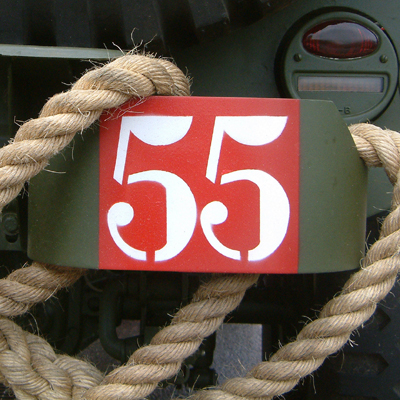 6th Nov Fifty-Five
They are selling poppies in the car park at B&Q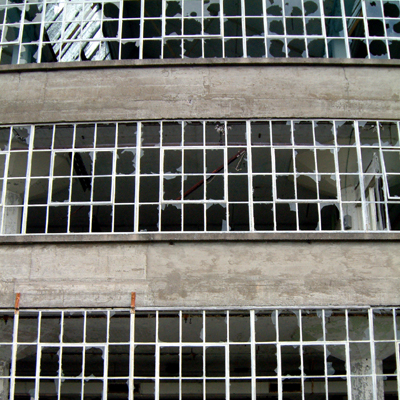 7th Nov Broken Windows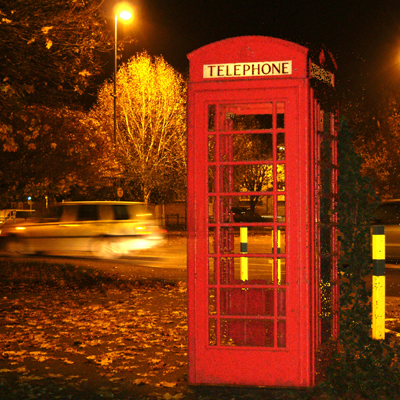 8th Nov Motorcycle Diaries
Alberto Granado and Ernesto Guevara (Che) set out on a student adventure from Buenos Aires in January 1952.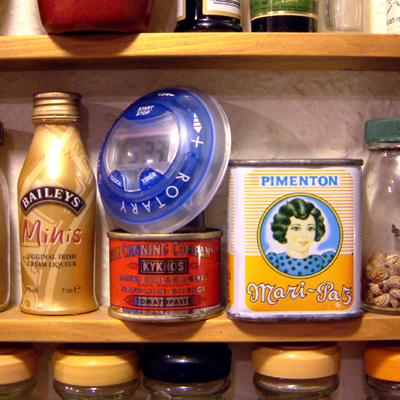 9th Nov Spice Rack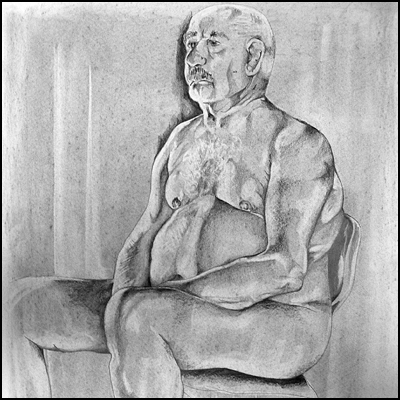 10th Nov Life Drawing
A new life model.
This drawing was made in just two
and a half hours
by Olivia Franklin.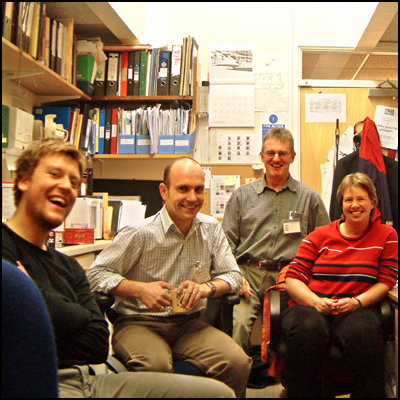 11th Nov Open Evening
The calm before the storm.
Strode College Open Evening. One of the busiest sessions we have ever had. Tom, Duncan, Anthony and Ros in the office.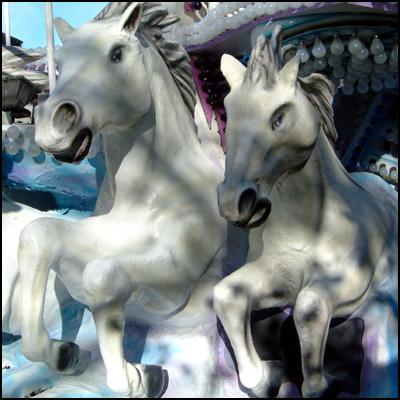 12th Nov Cher's Bride
The Disposable Bride
The Object of his affection.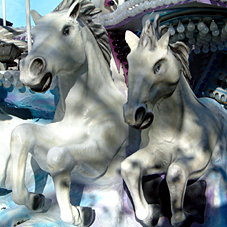 13th Nov Glastonbury Carnival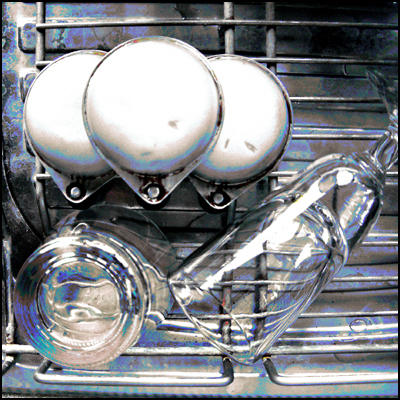 14th Nov Poached Eggs on Toast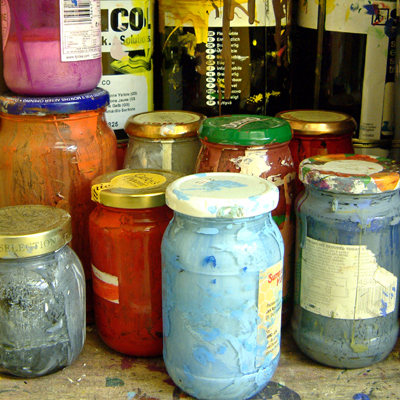 15th Nov Screenprinting Inks
Today I printed the first two colours of this years Chritmas card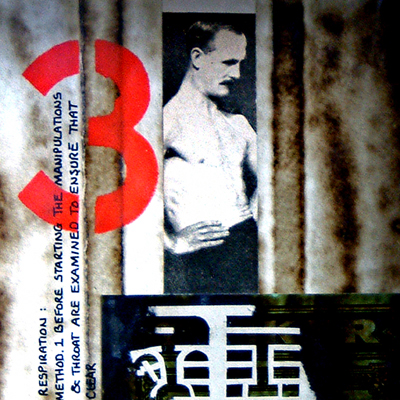 16th Nov Respiration: Method 1

17th Nov B&Q
It gets dark so soon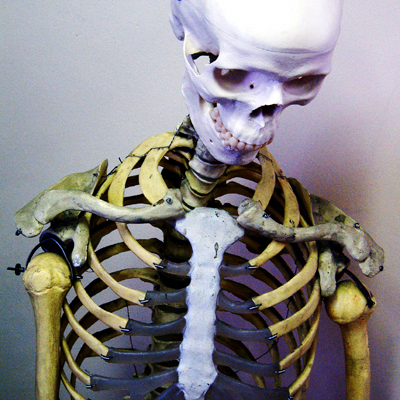 18th Nov New Head
...and here she is
with her new head.
See entry for the
4th Nov. 2004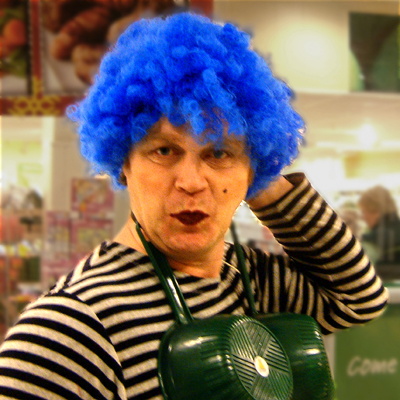 19th Nov Children in Need
This man tells me that he was married five weeks ago today. It is the second evening he has spent cheerfully greeting customers at the entrance of Safeway with his Children in Need collection bucket and blue wig.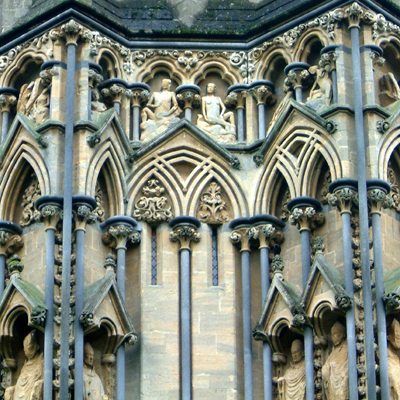 20th Nov Wells Cathedral
Even though it rained constantly all day I did manage to get out on my bike and cycle to Wells and back.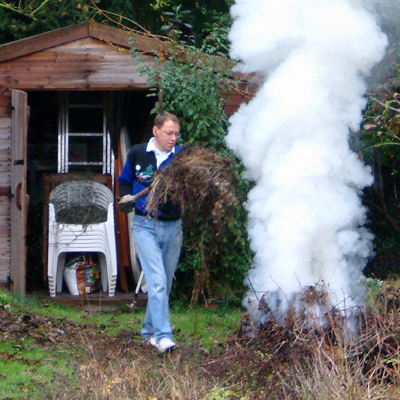 21st Nov White Smoke
Martin is in his garden and although everything is soaking wet after yesterday's rain he decides to have a bonfire.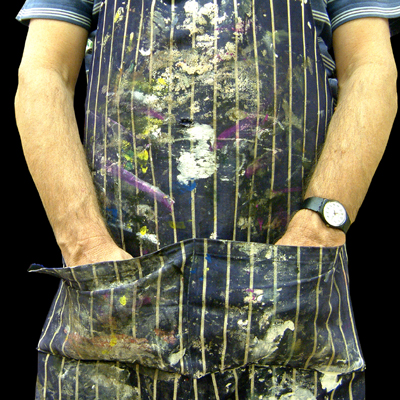 22nd Nov Five to Eight
Five to eight and two more colours have successfully been added to this year's Christmas card. I know it's not very Christmassy , but has it ever been?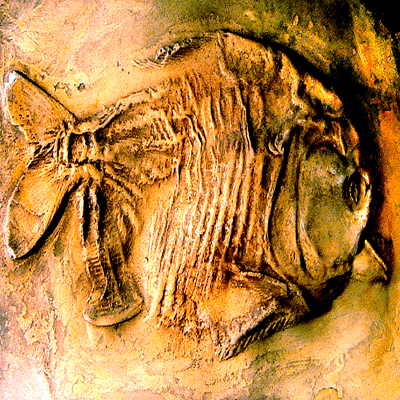 23rd Nov Red Two Step Ladder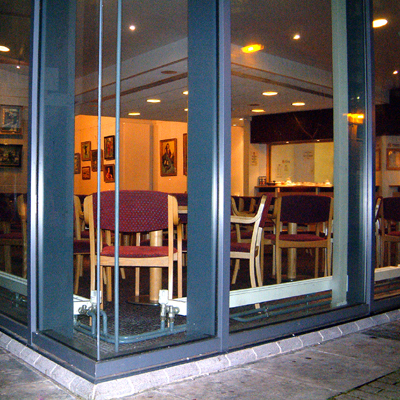 24th Nov Pirana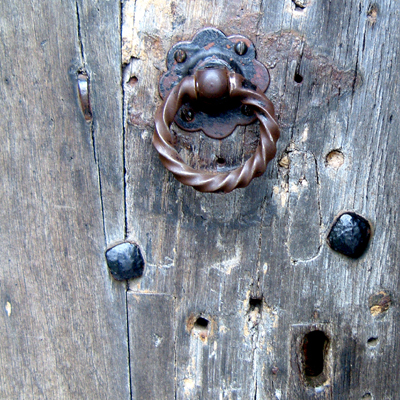 25th Nov Old Door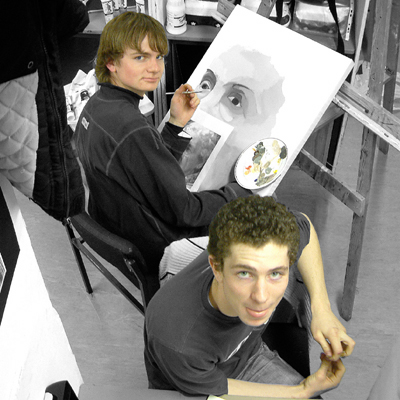 26th Nov Kristian & Jon
Friday evening in the painting studio. Kristian is painting his grandmother while Jon looks up at the camera.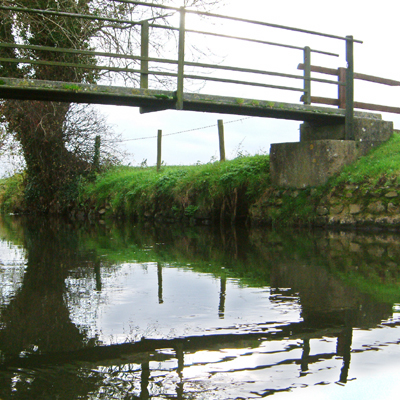 27th Nov Under the Bridge
The bridge at the Fenny Castle Measuring Station. Fifteen miles done and nine to go.
A convenient place to stop, have a drink and eat a piece of fruit.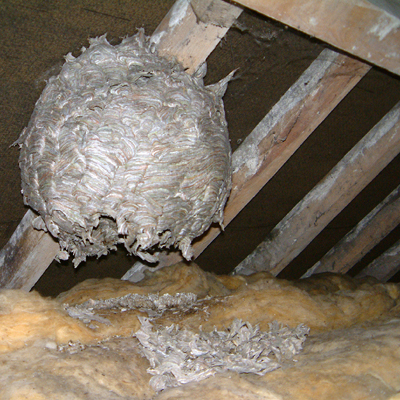 28th Nov Wasp Nest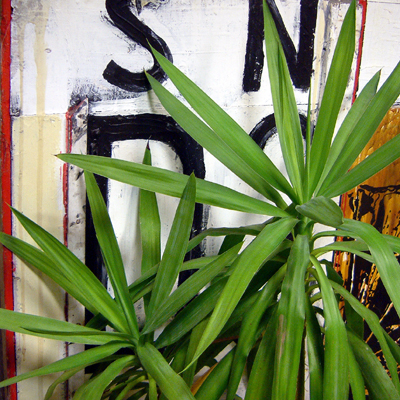 29th Nov Plant & Painting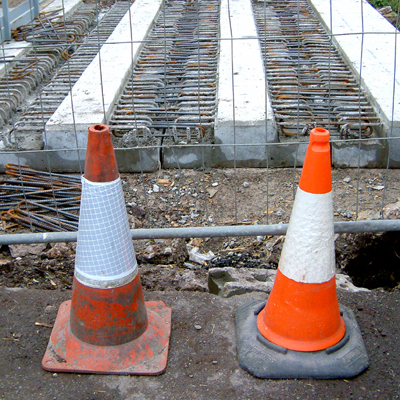 30th Nov Two Cones
The powers that be have decided that the old bridge at Godney need to be replaced. So the cones stand guard and the diversion is in place.