October 2004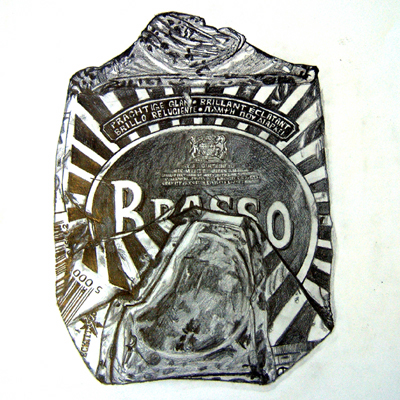 1st Oct Brasso Drawing
Credit to Natalie Dare for this drawing!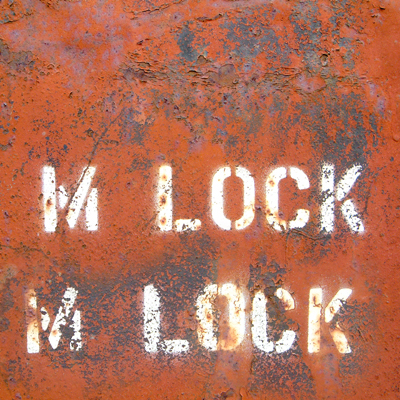 2nd Oct M LOCK
Gentleman
of four outs?
Without wit
Without money
Without credit
Without manners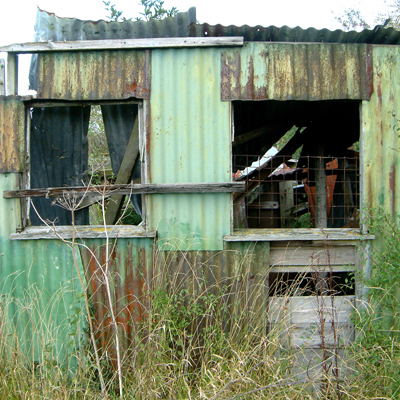 3rd Oct Green Shed
I first spotted this shed from a Berry's coach on the journey up to London. It has taken me months to get over to Yeovilton to take this photograph.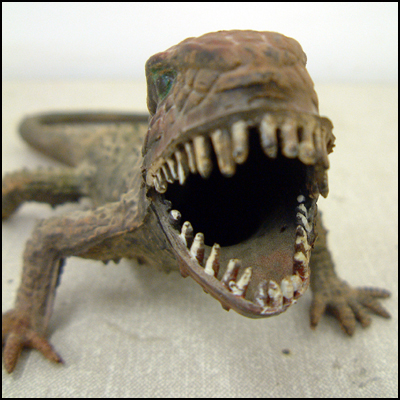 4th Oct Sharp Teeth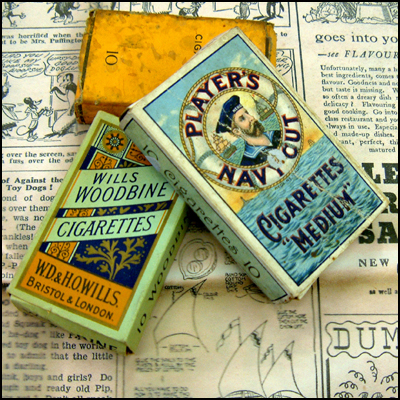 5th Oct Navy Cut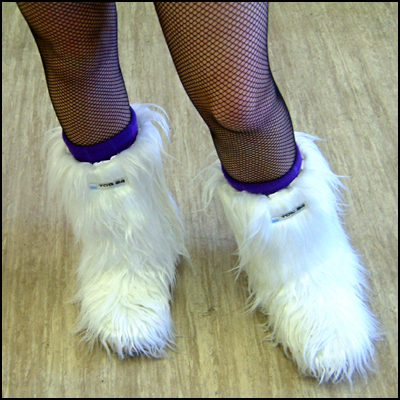 6th Oct Furry Boots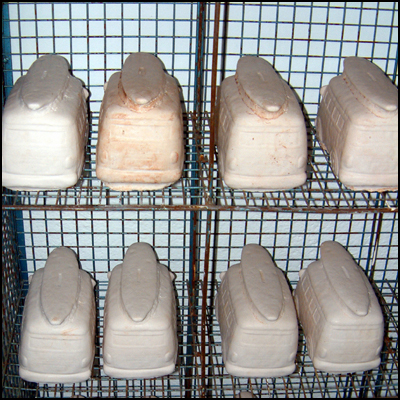 7th Oct Surf Vans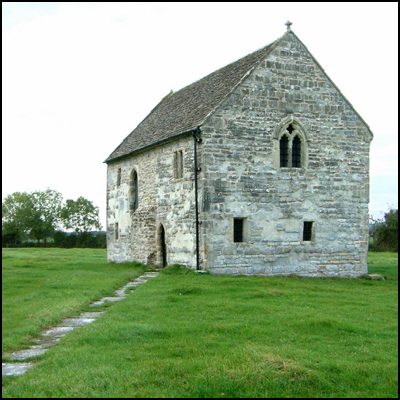 8th Oct Fish House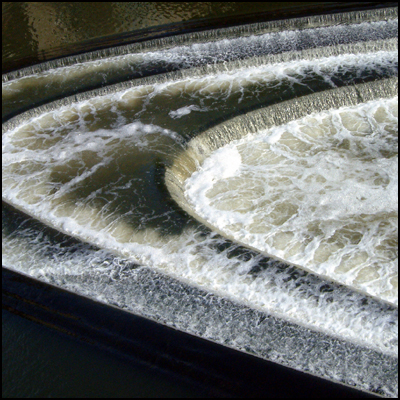 9th Oct Bath Weir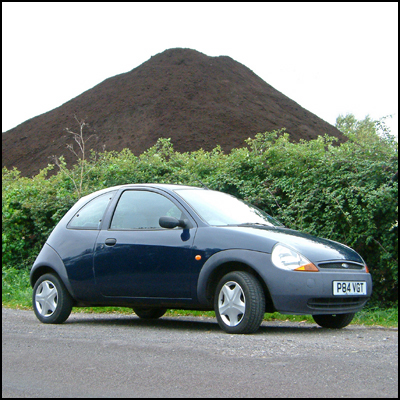 10th Oct Peat Pile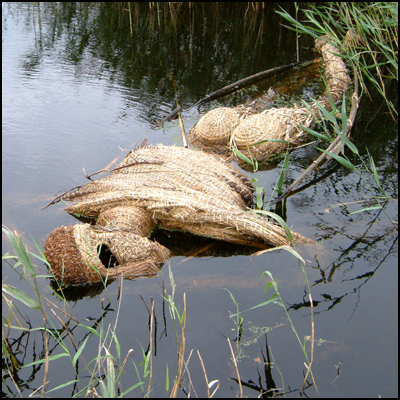 11th Oct Sweet Victim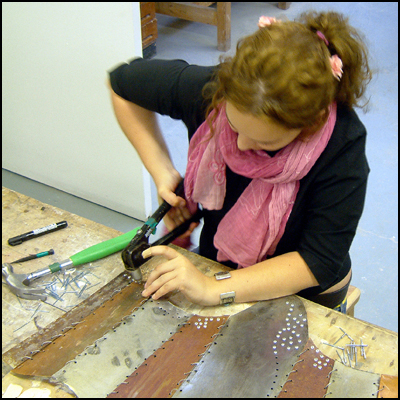 12th Oct Olivia Riveting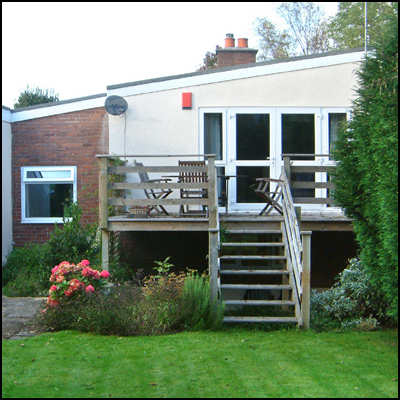 13th Oct For Sale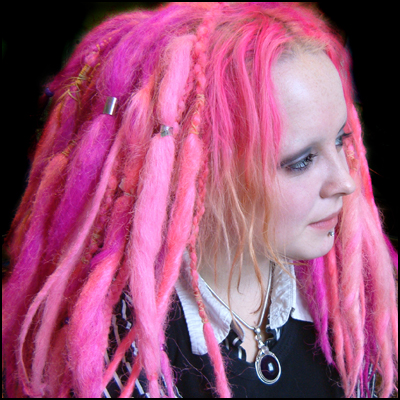 14th Oct Sophie's Dreds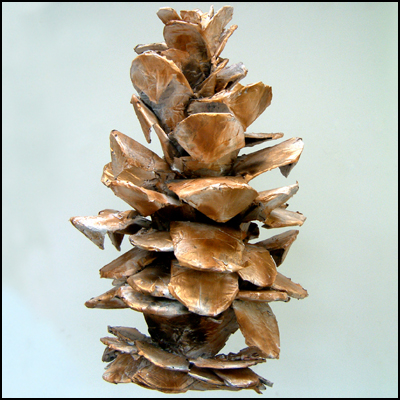 15th Oct Pine Cone ?
'The Object Observed'
Flic has constructed this large pine cone
It stands about 120cm high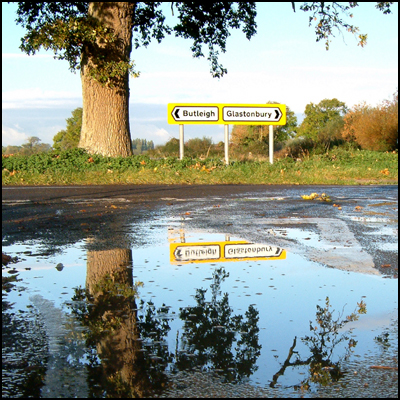 16th Oct Butleigh or Glastonbury?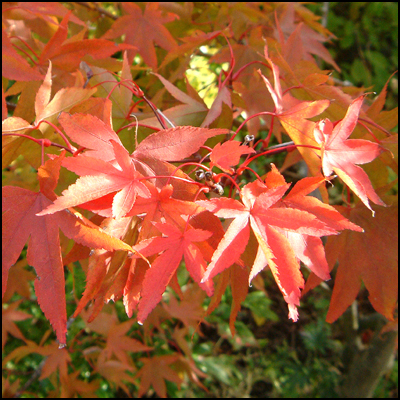 17th Oct Autumn Acer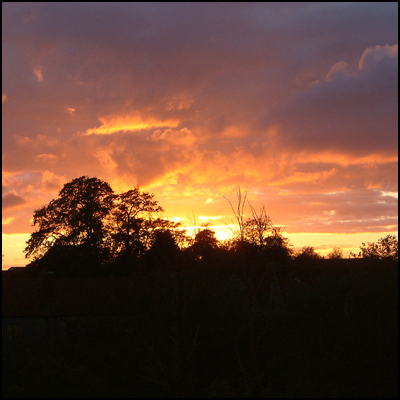 18th Oct Street Sunset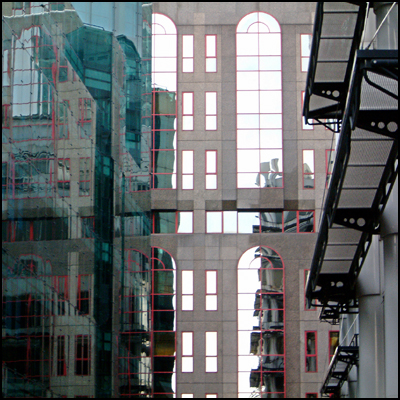 19th Oct Barbican Environs
A Day in London with the College.
We do the Graphics at
The Barbican
and the Prints at
The British Museum.
All a bit rushed unfortunately.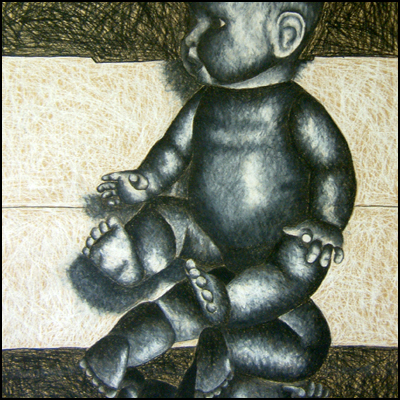 20th Oct Mirror Image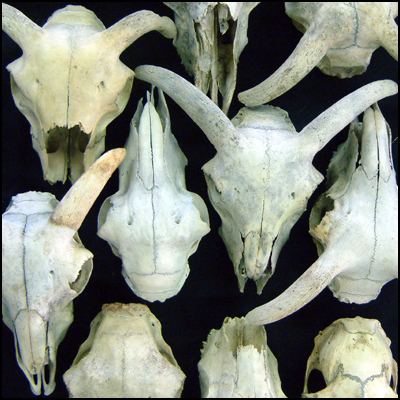 21st Oct Ten Skulls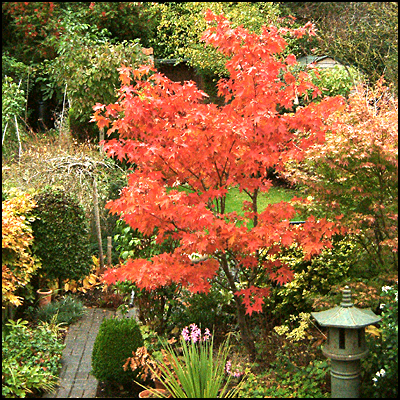 22nd Oct Brighter & Brighter
The Acer just seems to get better and better by the day.
Its very windy outside today, so I guess this will probably be the best day.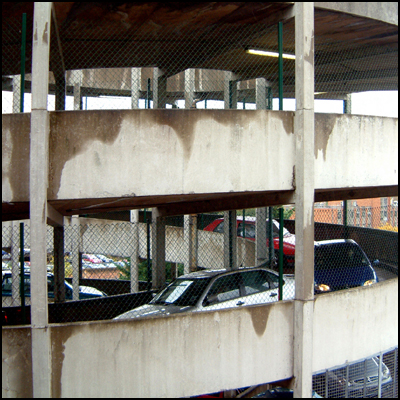 23rd Oct Multi-Storey
Remind me never to park in the multi-storey car park in Taunton on a Saturday.
Today we took over an hour getting out of the place.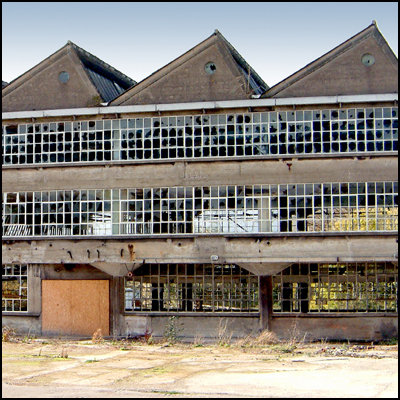 24th Oct Morlands Factory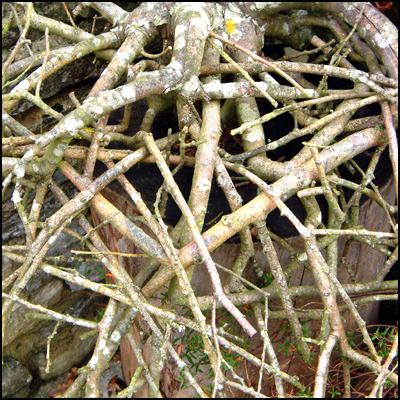 25th Oct Autumn Cull
Salix caprea 'Pendula' The Kilmarnock willow is commonly grafted on the top of a straight stem about 1m high, a treatment that makes it look wholly artificial. Ours began to look far too top heavy so it was time to take it out.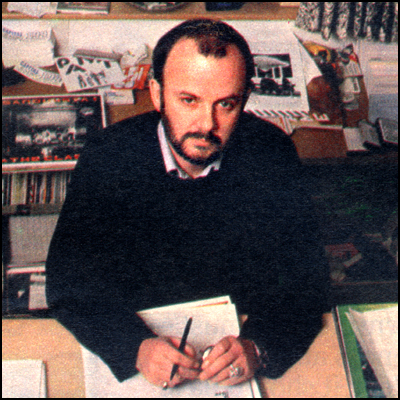 26th Oct John Peel
Rest in Peace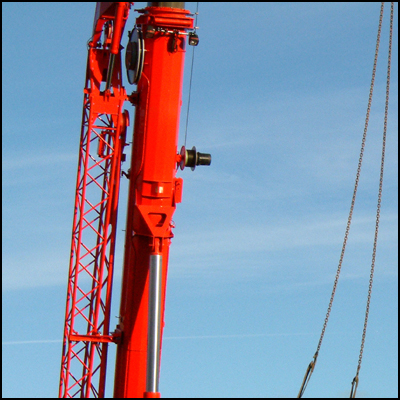 27th Oct Red Crane
Butleigh Primary School has had a new temporary classroom delivered. It was swung into place by this huge red crane.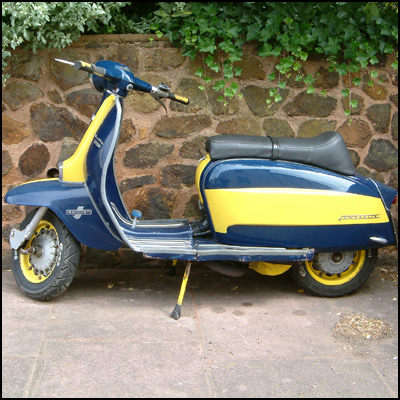 28th Oct Blue & Yellow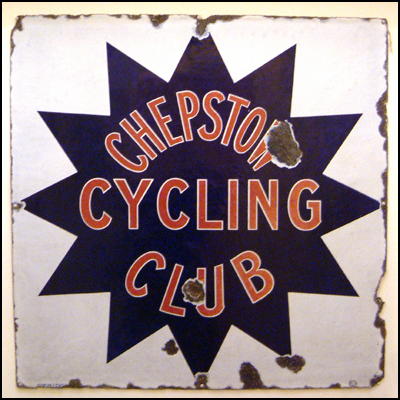 29th Oct Chepstow Cycling
A Weekend in the Forest of Dean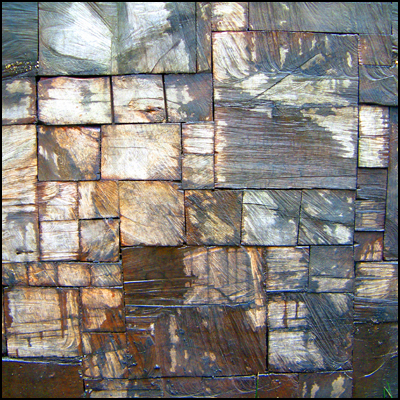 30th Oct Oak Cube
A new piece on the Sculpture Trail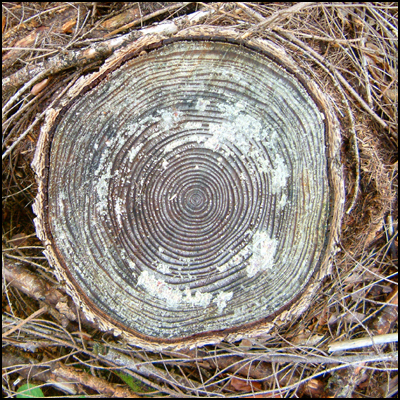 31st Oct Tree Rings
On a walk from
Symonds Yat