January 2005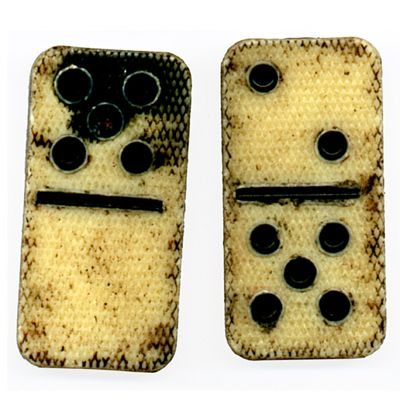 1st Jan Five and Seven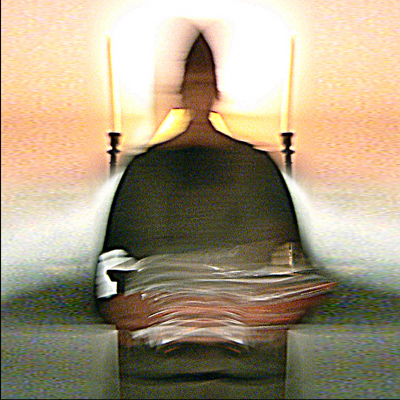 2nd Jan At Anna's
Anna is busy in the kitchen. Tea has been prepared for a group of photographers.
As she moves towards the camera Anna is transformed into an out of focus Giacometti sculpture.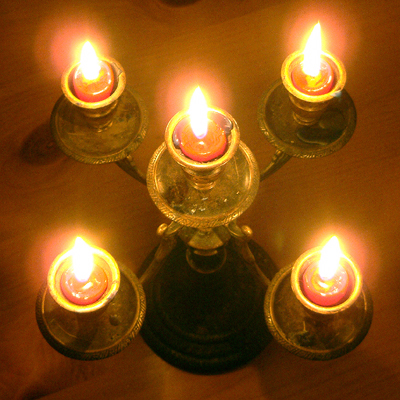 3rd Jan Final Evening
Its back to work for everybody tomorrow.
We hang on to the holiday with an enjoyable meal with friends.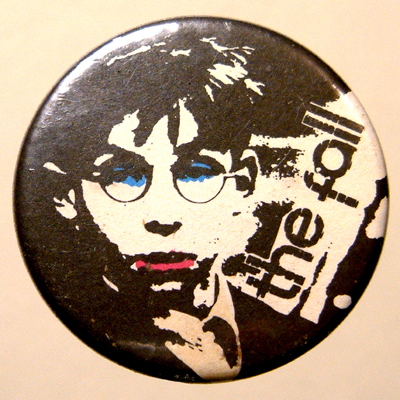 4th Jan The Fall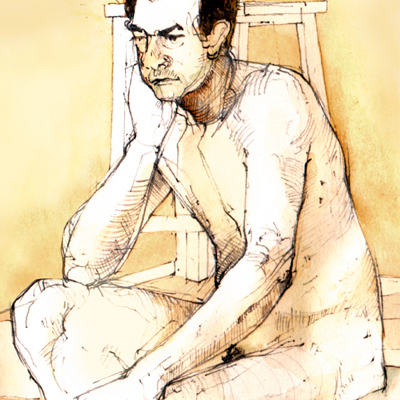 5th Jan Life Drawing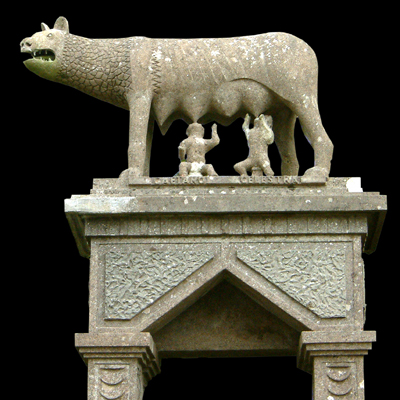 6th Jan Romulus %26 Remus
Photographed by the side of the A39 Wells to Bristol road, about three miles north east of Wells at Beechbarrow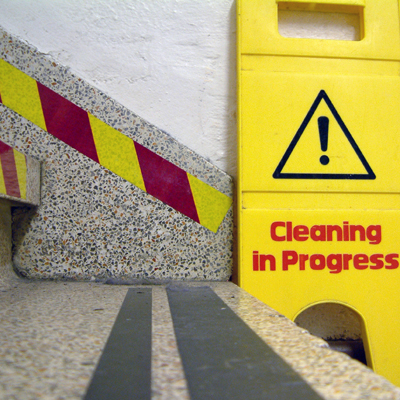 7th Jan Cleaning in Progress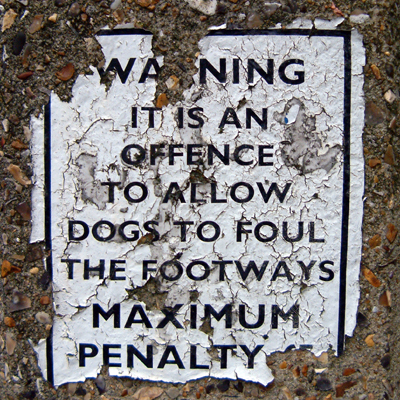 8th Jan An Offence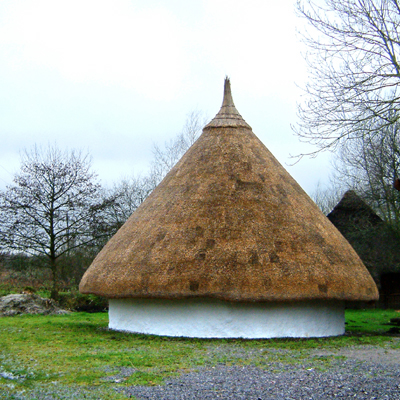 9th Jan Pointy House
Pointy House at the Peat Moors Visitors Centre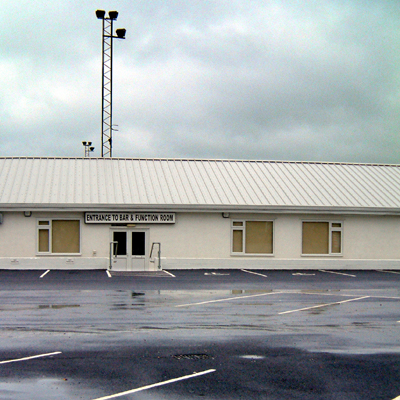 10th Jan Function Room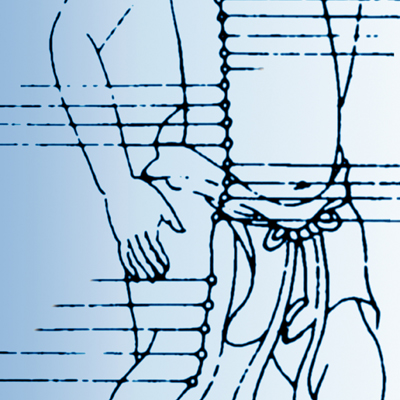 11th Jan BodyZone Therapies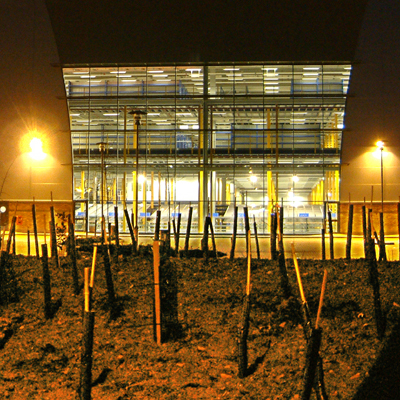 12th Jan Distribution Centre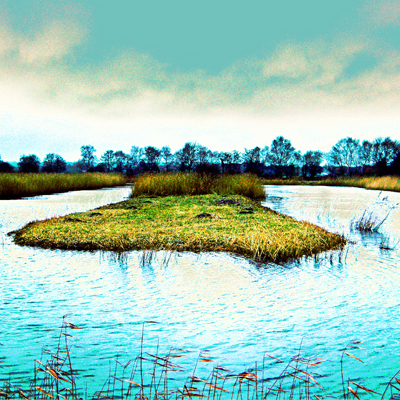 13th Jan Shapwick Heath
Trish came round today and we talked blogging.
So Trish, this splash of colour is for you.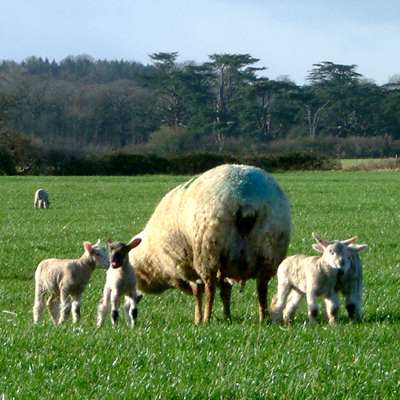 14th Jan Spring Lambs
So does this mean that winter is over already?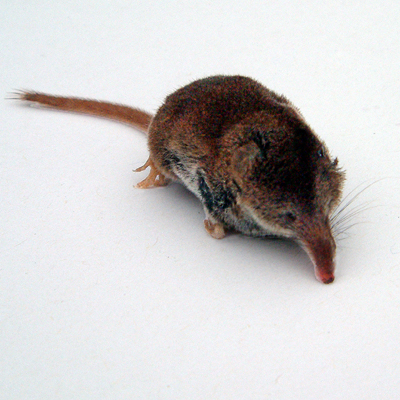 15th Jan Sorex Araneus
The common shrew or it might even be Sorex Minutus the pygmy shrew
All I know it was very small and in our loft space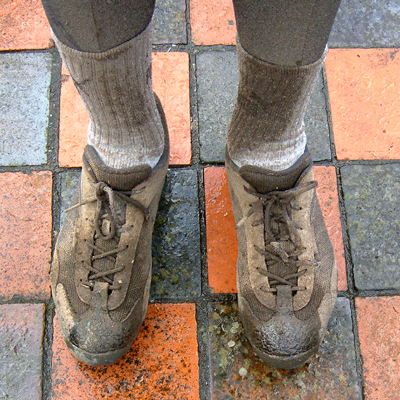 16th Jan White Socks
With my touring bike in for repairs today I was out on the Marin.
I really ought to get some of those high riding plastic mud guards to reduce the pressure on the washing machine.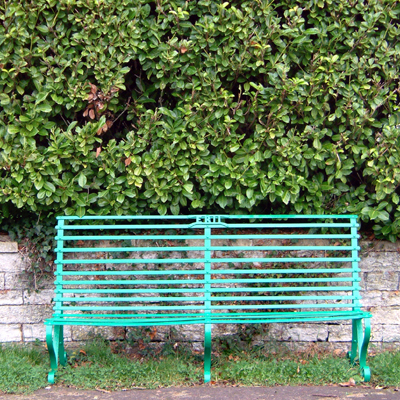 17th Jan Green Bench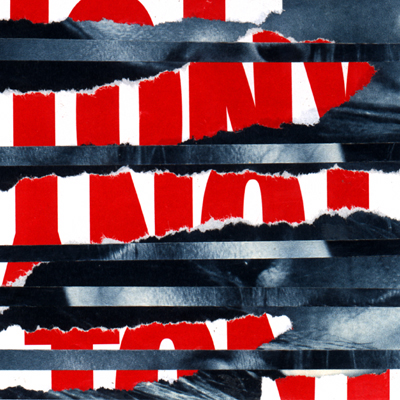 18th Jan Ripped Collage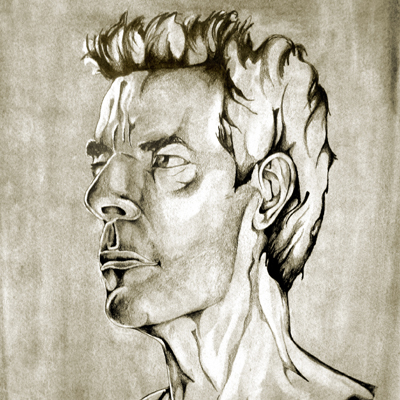 19th Jan Dave Clark
Another really good life drawing session with the Foundation students.
Olivia chose to do a portrait of Dave today, and he was so impressed that he has asked for a copy.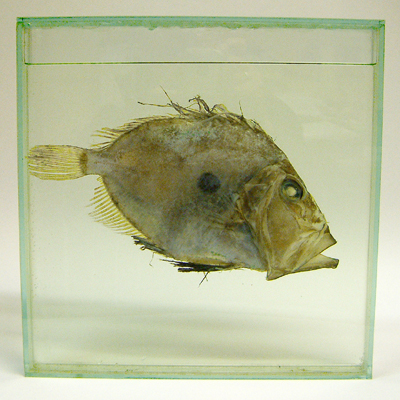 20th Jan John Dory
One can find some strange things to photograph on Duncan's desk.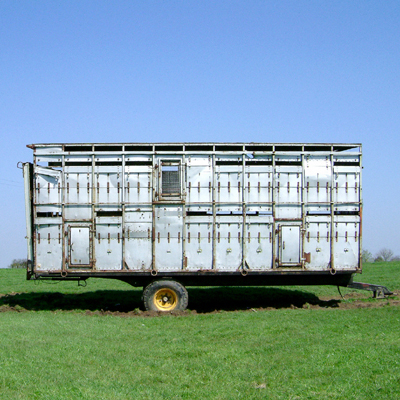 21st Jan Blue and Green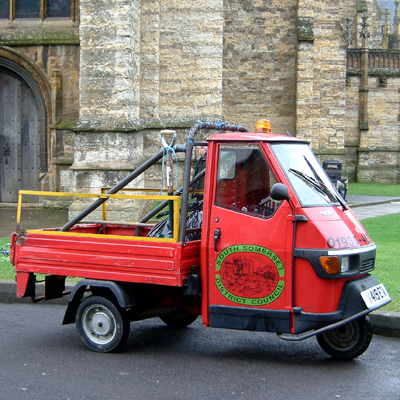 22nd Jan Red Van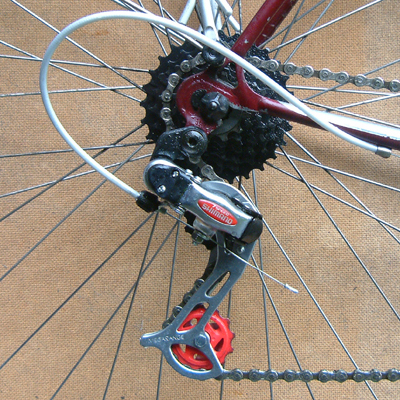 23rd Jan Peugeot Repairs
Chain ?9.50
RearGear ?14.95
Cassette ?18.99
Labour ?29.35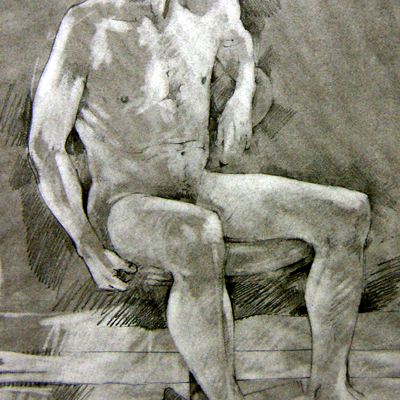 24th Jan Tonal Drawing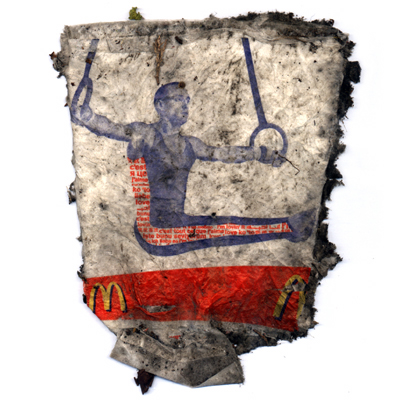 25th Jan I'm Lovin' It
c'est tout ce que j'aime love
iste bunu seviyorum love
26th Jan Sappho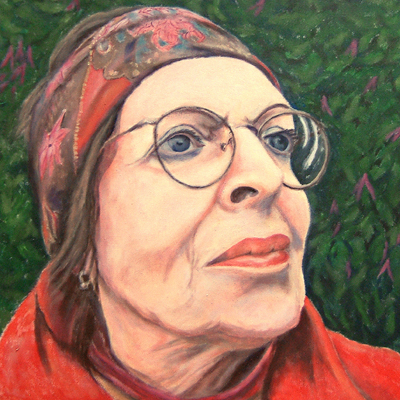 27th Jan Sappho's Mother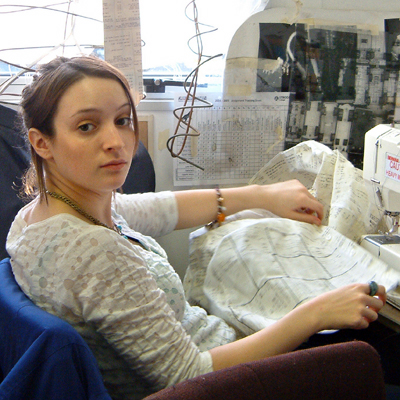 28th Jan Emily Sewing
Mass Produced
Urban Culture:
White shirt
Till receipts
Extender base
Black thread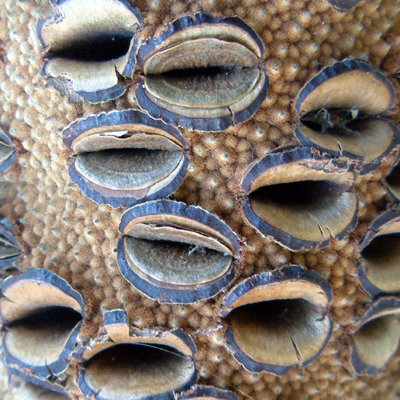 29th Jan Seed Pod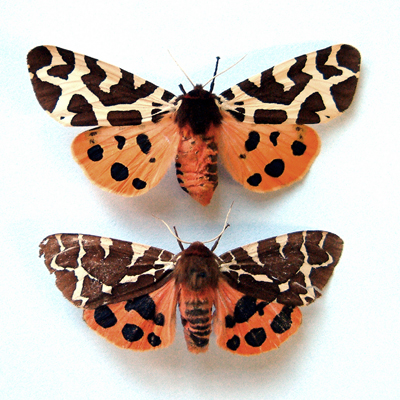 30th Jan Orange, Black and White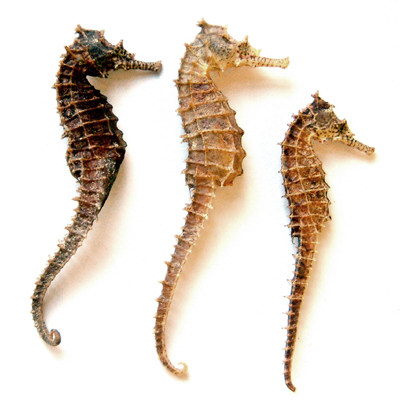 31st Jan Sea Horses
Its all gone a bit 'natural history'